Prep-time: /

Ready In:

Makes 2 cups
Pureed eggplant isn't just for baba ghanoush: This finger-licking-good sauce gets its creamy-fluffy texture from the versatile purple veggie. Roasted red peppers lend delicate sweetness and a beautiful red hue to the peanut-based dressing, while sambal oelek kicks things up a notch. Toss this oil-free sauce into salads, serve it as a dip with spring rolls, or use it as a base for pad Thai. The sky's the limit when you have a go-to Thai peanut dressing up your sleeve!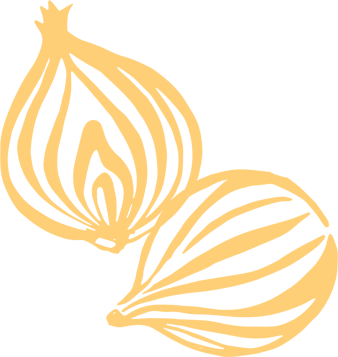 Ingredients
1 medium eggplant, peeled and cut into large pieces (12 oz.)

½ cup jarred roasted red bell pepper, rinsed and drained

2 tablespoons peanut butter

2 tablespoons lime juice

2 tablespoons pure maple syrup

1½ teaspoons sambal oelek

1½ teaspoons tamari or soy sauce

2 cloves garlic

Sea salt, to taste

Freshly ground black pepper, to taste

1 tablespoon chopped fresh basil
Instructions
In a nonstick skillet combine eggplant and ¼ cup water. Cover and cook over medium 10 to 15 minutes or until eggplant is tender, stirring occasionally and adding water, 1 to 2 tablespoons at a time, as needed to prevent sticking. Let cool for 10 minutes.

Transfer eggplant to a blender. Add the next seven ingredients (through garlic). Cover and blend until smooth. Season with salt and black pepper. Stir in basil.

Transfer dressing to a glass jar. Cover and chill for up to 5 days.