Prep-time: /

Ready In:

Makes 10 cups
Lime juice and fresh mint enhance the flavors of juicy summer produce without masking their luscious natural goodness in these summer celebration fruit bowls served in hollowed-out melon shells. For a subtle hit of spice, try sprinkling the fruit with Tajin seasoning, an addictive Mexican-style blend of chili, salt, and dehydrated lime juice. If you don't have Tajin, try your favorite blend of chili powder.
Planning an Independence Day cookout? Check out our roundup of Fourth of July recipes and build your own menu.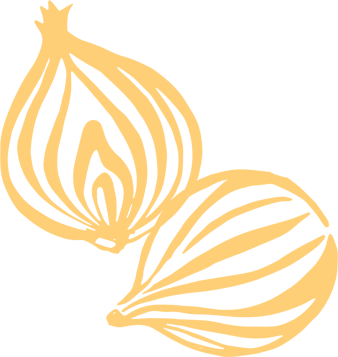 Ingredients
1 medium watermelon

1 cantaloupe

1 pound jicama, peeled and cut into ½-inch dice (5 cups)

2 cucumbers, peeled, seeded, and cut into ½-inch dice (2 cups)

2 cups strawberries, trimmed

¼ cup fresh mint, roughly chopped

¼ cup fresh lime juice

½ pinch Tajin Seasoning or chili powder for dusting (optional)
Instructions
Cut the watermelon in half, and use a melon baller to scoop out about 7 cups of melon balls. Next, scoop out the melon scraps and clean the watermelon halves. Cut a small slice off the base of each half so they can stand upright as serving bowls.

Cut the cantaloupe in half; scoop out the seeds. Use a melon baller to scoop out the cantaloupe into balls. Clean the inside of the cantaloupe shells, and slice off the base so they can stand as serving bowls.

In a large mixing bowl, combine the melon balls, jicama, cucumber, strawberries, mint, and lime juice; toss well.

Transfer the mixture into the prepared melon bowls, and refrigerate until ready to serve.

Before serving, lightly sprinkle Tajin or chili powder (if using) over fruit bowls.