Prep-time: /

Ready In:

Makes 5 cups
Sweet and herbal, tender and crisp—this simple strawberry-mint salad has so much going for it. Chopped red onion adds tanginess to the juicy berries while matchstick-cut jicama offers a refreshing crunch. (If you can't find jicama, sliced cucumber would be a tasty substitute.) But the magic of this simple dish is in the dressing: Punchy Dijon mustard, sweet maple syrup, zesty lime juice, and spicy red pepper flakes combine to create a symphony of lip-smacking flavor that binds all the different produce together. Plus, everything is mixed together in one bowl, which makes cleanup extra easy! Top the salad with fresh mint (or basil, if you want the recipe to skew in a more savory direction) and serve alongside French toast for the perfect brunch combo.
For more refreshing strawberry recipes, check out these tasty ideas: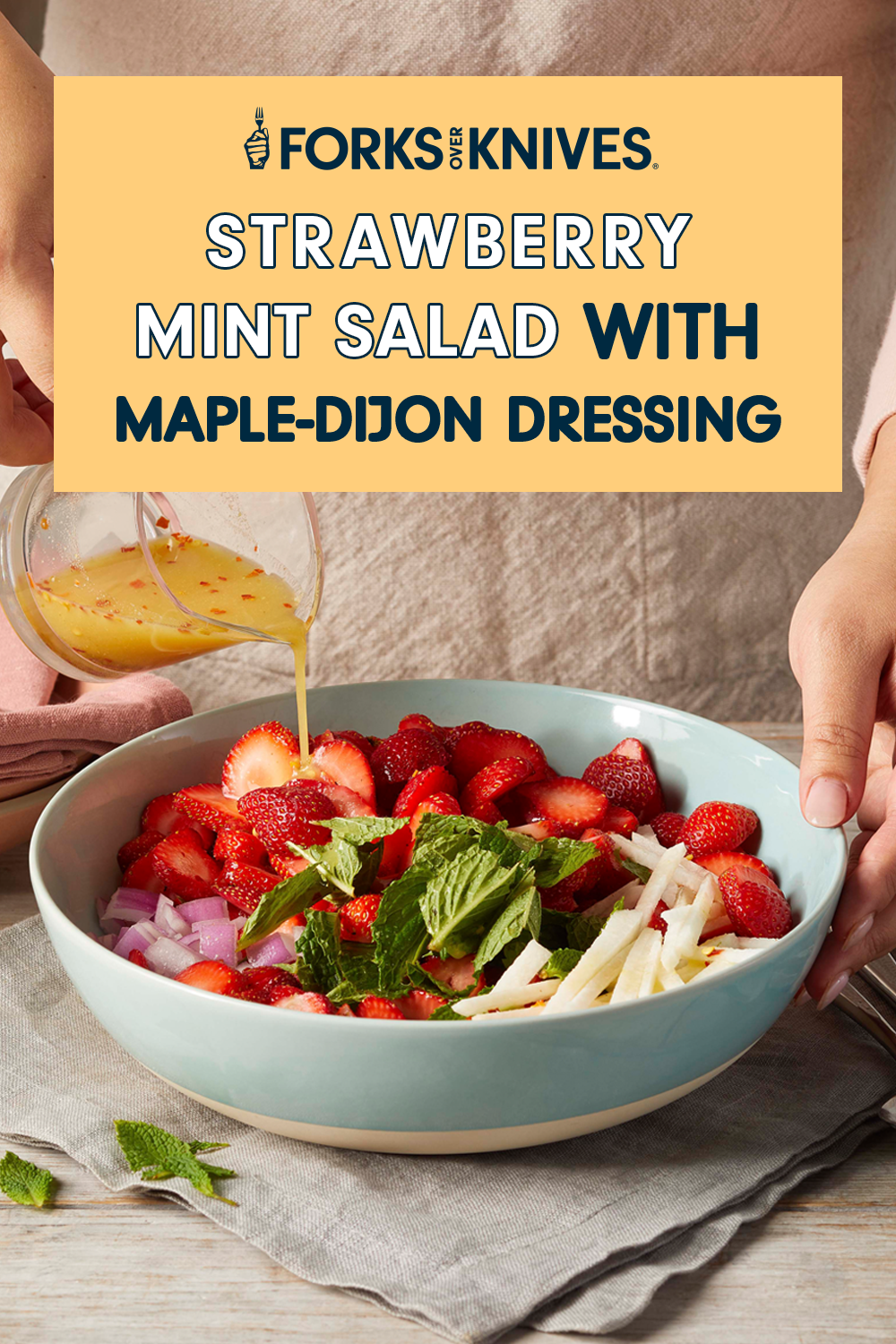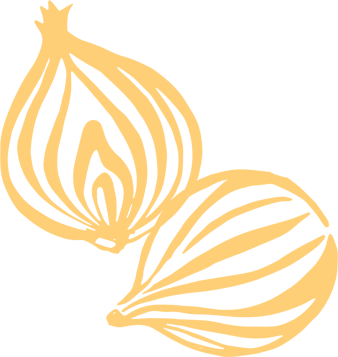 Ingredients
¼ cup lime juice

4 teaspoons pure maple syrup

1 teaspoon Dijon mustard

½ teaspoon lime zest

¼ teaspoon crushed red pepper

4 cups sliced fresh strawberries

1 cup matchstick-cut jicama

¼ cup chopped red onion

¼ cup chopped fresh mint
Instructions
In a large bowl whisk together the first five ingredients (through crushed red pepper) and 3 tablespoons water. Add strawberries, jicama, red onion, and mint. Toss to coat. Cover and chill up to 4 hours before serving.