Prep-time: /

Ready In:

Makes 13 cups
Strawberry takes center stage in this fresh, bright, beautiful salad, which features an easy vinaigrette to tie it together. Frisée is a curly-edge salad green that you may see labeled as curly endive. If you don't find it in your grocery store, pick up a bag of mixed salad greens—frisée may be part of the mix. Note that this recipe calls for cooked and cooled wheat berries, so be sure to have them ready to go.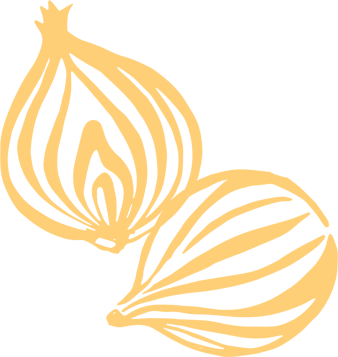 Ingredients
4 cups sliced fresh strawberries (21 oz.)

6 cups frisée and/or mixed spring greens

2½ cups cooked and cooled wheat berries (1 cup dry)

1 medium fennel bulb, trimmed, quartered, cored, and thinly sliced (1 cup)

2 cups sugar snap peas, halved diagonally

½ of a small red onion, thinly sliced (⅓ cup)

3 tablespoons chopped fresh mint

¼ cup white wine vinegar

2 tablespoons Dijon-style mustard

2 teaspoons pure maple syrup

Sea salt, to taste

Freshly ground black pepper, to taste
Instructions
Set aside ½ cup sliced strawberries for the vinaigrette. In a large salad bowl combine frisée, remaining strawberries, wheat berries, fennel, snap peas, red onion, and 2 Tbsp. of the mint.

For vinaigrette, in a small food processor or blender combine reserved strawberries, the remaining 1 Tbsp. mint, and the other remaining ingredients. Cover and pulse until smooth. Drizzle vinaigrette over salad and toss to coat.