Prep-time: /

Ready In:

Makes 4 cups
This easy, vegan quinoa salad recipe features the classic flavors of Middle Eastern cuisine. The earthiness of cumin and quinoa pairs with the crispy freshness of cucumber, lemon, and basil. It's a simple salad that can be served as a side dish or as a meal on its own. For an extra pop of freshness, try adding chopped fresh red bell peppers, which contrast nicely with the roasted red pepper already in the recipe.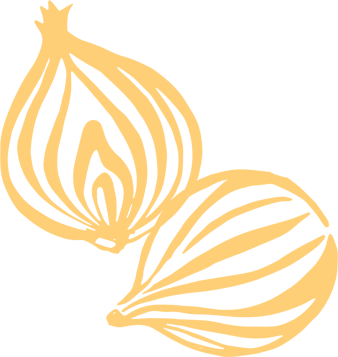 Ingredients
½ cup dry quinoa

¼ teaspoon ground cumin

¼ teaspoon turmeric

1 cup finely chopped tomatoes

1 cup seeded, finely chopped cucumber

½ cup finely chopped roasted red bell pepper

1 tablespoon finely chopped basil

Juice of 1 lemon

Salt and freshly ground black pepper to taste
Instructions
Rinse the quinoa under cold water and drain. Bring 1¼ cups of water to a boil in a medium saucepan over high heat. Add the quinoa, cumin, and turmeric and return to a boil over medium-high heat. Reduce the heat to low, cover, and cook for 10 to 15 minutes, or until all the water is absorbed, stirring occasionally. Remove the pan from the heat, fluff the quinoa with a fork, and allow it to cool for 5 minutes.

While the quinoa cools, combine the tomatoes, cucumber, roasted red pepper, basil, and lemon juice in a medium bowl. Stir in the cooled quinoa and season with salt and pepper.