Prep-time: /

Ready In:

Makes 18 cups
This juicy salad is all about the presentation, so make sure to choose the freshest produce you can find to get the most eye-catching results. Rainbow-hued berries, melons, and summer fruits are arranged in elegant rows and drizzled in a citrus dressing that's infused with cinnamon and ginger. The slightly sweet sauce ties all the different ingredients together for a cohesive fruit salad that will surely turn heads at your next potluck or BBQ. Serve alongside a pasta dish or veggie burgers for a delicious and nutritious meal.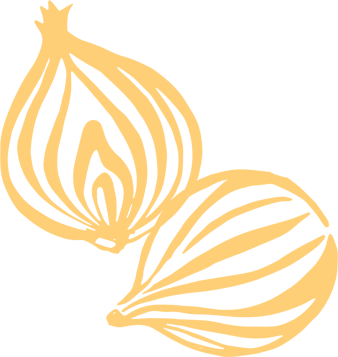 Ingredients
3 tablespoons orange juice

3 tablespoons lemon juice

3 tablespoons lime juice

1½ teaspoons pure maple syrup

¾ teaspoon arrowroot powder

Dash ground cinnamon

Dash ground ginger

4 cups assorted salad greens

3 cups cubed watermelon

2 mangoes, seeded, peeled, and sliced or chopped

2 cups cubed fresh pineapple

2 cups green grapes, halved

1 cup fresh blueberries

2 cups fresh blackberries

2 cups red grapes, halved
Instructions
For dressing, in a small saucepan whisk together the first seven ingredients (through ground ginger) until arrowroot powder is dissolved. Heat and stir over medium-high just until thickened. Remove from heat; cool.

Arrange salad greens on a large serving platter. Arrange the remaining ingredients rainbow-style on the greens. Drizzle with ¼ cup of the dressing and, if desired, sprinkle with additional cinnamon. Serve salad with remaining dressing.