Prep-time: /

Ready In:

Makes about 24 halved fingerlings + ¾ cup dip
Crispy air-fried fingerling potatoes are the perfect appetizer or side dish when you want to whip up something simple but satisfying. A smoky coating of chipotle chile powder gives the potatoes a tasty kick while a tangy chimichurri dip adds zesty herbal freshness. Using an air fryer means the spuds get perfectly golden brown without any oil, so you can enjoy the comforting flavors of fried food without the unhealthy ingredients. Add a sprinkle of flaky sea salt on top and enjoy!
Tip: For extra crispy air-fried potatoes with a golden exterior, coat spuds with a flax egg—a gooey 3:1 mixture of water and flaxseed meal.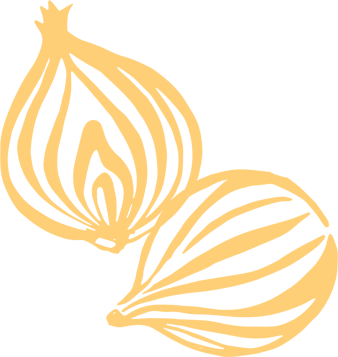 Ingredients
1 tablespoon flaxseed meal

1 teaspoon chipotle chile powder

¼ teaspoon sea salt

1 15-oz. no-salt-added can chickpeas

½ cup lightly packed fresh parsley

¼ cup lightly packed fresh cilantro

3 cloves garlic

2 tablespoons lime juice

⅛ teaspoon crushed red pepper

1 lb. fingerling potatoes (about 12), halved lengthwise
Instructions
In a medium bowl combine flaxseed meal and 3 tablespoons water. Let stand 15 minutes. Mix in chile powder and salt.

For Creamy Chimichurri Dip, drain the chickpeas, reserving liquid (aquafaba). Rinse and drain chickpeas. In a small food processor or blender combine ¾ cup of the chickpeas, the parsley, cilantro, and garlic. Pulse until chopped. Add 2 tablespoons reserved aquafaba, the lime juice, and crushed red pepper. Pulse until smooth. Place in an airtight container and store in the refrigerator until ready to use. Reserve remaining chickpeas and aquafaba for another use.

Preheat an air fryer to 370°F. Add potatoes to flaxseed mixture; toss to coat. Arrange potatoes in air fryer in a single layer, working in batches if necessary. Air-fry about 20 minutes or until golden and tender. Serve with Creamy Chimichurri Dip.