Prep-time: /

Ready In:

Makes 8 cups pasta and sauce + 20 lentil balls
This whole-food vegan take on classic spaghetti and meatballs is as healthy as it is satisfying. The lentil "meatballs" take some time to make, but they're well worth the effort. They also freeze beautifully for up to a month: After baking, freeze them in an airtight container. Reheat in a 350°F oven 20 to 30 minutes.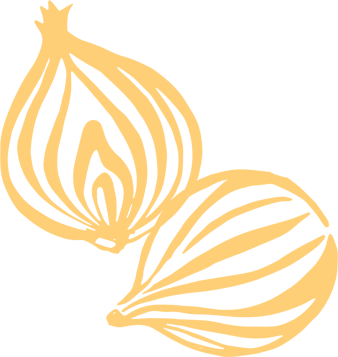 Ingredients
1 cup dry brown lentils, rinsed and drained

1 8-oz. package button or cremini mushrooms, trimmed and chopped

1 onion, chopped (1 cup)

3 small cloves garlic, minced

¼ cup whole wheat flour

3 tablespoons reduced-sodium tamari or soy sauce

2 tablespoons no-salt-added tomato paste

1 tablespoon nutritional yeast

1 teaspoon dried oregano, crushed

1 teaspoon onion powder

Sea salt and freshly ground black pepper, to taste

1 lb. dry whole grain spaghetti

6 cups purchased oil-free marinara sauce

2 Tbsp. chopped fresh basil
Instructions
In a large saucepan combine lentils and 1 cup water. Bring to boiling; reduce heat. Cover and simmer 15 minutes. Add mushrooms, onion, and garlic. Cover and cook about 15 minutes more or until lentils are tender. Uncover and cook until any remaining liquid has evaporated.

Stir in the next seven ingredients (through salt and pepper). Cook, uncovered, over low about 10 minutes or until liquid is absorbed and pan is very dry, stirring occasionally. (Watch carefully so lentils do not scorch.) Spread mixture in a shallow baking pan; cool completely.

Preheat oven to 250°F. Line a 15×10-inch baking pan with parchment paper. Scoop out 2 Tbsp. lentil mixture, shape into a ball, and place in prepared pan. Repeat to make about 20 lentil balls. Bake 45 minutes or until lightly browned and crisp.

Meanwhile, cook spaghetti according to package directions. In a saucepan heat marinara sauce. Drain spaghetti, return to pot, and toss with 3 cups of the warm marinara sauce.

To serve, top spaghetti with lentil balls and top with the remaining sauce. Sprinkle with basil.