Prep-time: /

Ready In:

Makes 11 cups
Not sure how noodles and melons work together? Take a chance on this simple dish and you'll be rewarded with a delightfully flavorful (and colorful!) meal. The mild sweetness of honeydew melon is subtler than its orange cantaloupe cousin, which makes it the perfect partner for refreshing cucumber (also a melon) and Thai peanut noodles. A zesty salsa featuring cilantro, lime juice, and ginger round out the Asian-inspired flavors and red chile pepper rounds add a spicy finish. The combination of savory pasta and refreshing fruit might sound strange at first, but this winning recipe is sure to be a crowd-pleaser on warm summer days!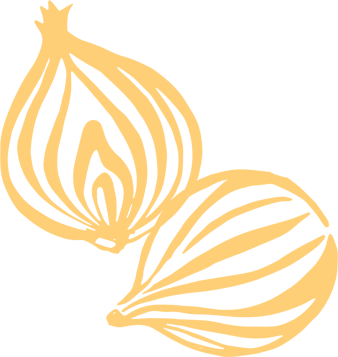 Ingredients
¼ cup creamy natural peanut butter

2 tablespoons brown rice vinegar

1 tablespoon reduced-sodium soy sauce or tamari

4 teaspoons pure maple syrup

½ teaspoon grated fresh ginger

2 cloves garlic, minced

¼ teaspoon crushed red pepper

12 oz. dry wide brown rice noodles

1 English cucumber, chopped (3 cups)

½ of a medium honeydew melon, seeded and peeled

1 15-oz. can no-salt-added cannellini beans, rinsed and drained

½ cup slivered red onion

1 cup chopped fresh cilantro

2 tablespoons lime juice

¼ teaspoon sea salt

1 fresh red chile pepper, thinly sliced
Instructions
In a small bowl whisk together peanut butter, rice vinegar, soy sauce, 2 teaspoons maple syrup, the ginger, 1 garlic clove, the crushed red pepper, and 2 tablespoons water. Prepare noodles according to package directions; drain. Rinse noodles with warm water; drain again. Return noodles to pot. Add peanut butter mixture and cucumber; toss to coat.

For Lime-Cilantro Vinaigrette, in a blender or small food processor combine cilantro, 3 tablespoons cannellini beans, the lime juice, 2 teaspoons maple syrup, the remaining garlic clove, sea salt, and 2 tablespoons water. Blend until smooth.

Cut melon half into 2 pieces. Thinly slice each piece crosswise. Divide melon slices among four plates. Top with noodle mixture, the remaining cannellini beans, and red onion. Drizzle with Lime-Cilantro Vinaigrette. Top with red chile slices.