Prep-time: /

Ready In:

Makes 6 Cups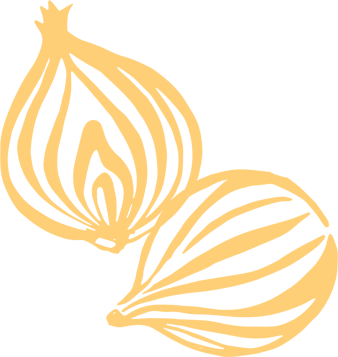 Ingredients
1⁄2 cup green lentils, rinsed and soaked

2 cups fusilli or rotini pasta

1 (15-ounce) can diced tomatoes with their juice

1⁄2 cup finely chopped leeks, both white and light green parts

1 clove garlic, minced

2 1⁄4 teaspoons Italian seasoning

2 small (½ pound) unpeeled Italian eggplants, cut into 1-inch pieces

1⁄2 teaspoon white wine vinegar

2 tablespoons finely chopped fresh basil
Instructions
Place the lentils in a small saucepan and add 1½ cups water. Bring to a boil, then reduce the heat and simmer until the lentils are just cooked, about 10 to 15 minutes. Set aside, but do not drain.

Bring a medium saucepan of water to a boil. Add the pasta and cook according to package instructions until al dente (avoid overcooking). Drain well and set aside.

In a sauté pan over medium heat, combine the tomatoes with their juice, leeks, garlic, and Italian seasoning and cook for 10 minutes. Stir in the eggplant and cook partially covered, stirring occasionally, until the eggplant is completely cooked, about 15 to 20 minutes.

Add the drained pasta, the lentils with their cooking liquid, and the vinegar to the pan. Toss everything together gently until well-combined.

Cook until heated through, adding up to 1⁄4 cup water if the mixture seems too dry. Taste and adjust seasoning.

Sprinkle with the basil and serve immediately.

Notes:

On Rinsing Grains and Legumes and Soaking Lentils: When dried ingredients such as rice and lentils come in sealed bags, it's easy to forget that they're not that different from fresh vegetables and need to be treated similarly. Place whatever you're rinsing in a large bowl and cover with cold water. Swish it around a few times; the water will often turn creamy white. Drain the water, add fresh water, and repeat 3 or 4 times, or until the water runs clear even after you swish it around. Drain thoroughly before cooking as instructed.

Soaking the lentils for an hour prior to cooking them will reduce the cooking time in most recipes by 10 to 15 minutes. After soaking, drain them thoroughly and proceed as directed in the recipe, adjusting the cooking time as necessary.