Prep-time: /

Ready In:

Makes 16 bars
Moist, fluffy, and packed full of warming flavors, these wholesome sweet potato bars are everything you need in an autumn-inspired treat. Velvety sweet potato puree is swirled with spicy cinnamon, earthy nutmeg, and rich vanilla to create cute orange cubes that taste like a warm hug on a cold night. Toasted hazelnuts add crunchy texture (you can skip if you're nut-free) and a sprinkling of cinnamon sugar on top brings this sweet snack together for a healthy riff on classic pumpkin pie flavors.
Tip: For 1 cup mashed sweet potato, peel and coarsely chop one 8-oz. sweet potato. Place potato pieces in a steamer basket in a large saucepan. Add water to saucepan to just below basket. Bring to boiling. Steam, covered, 7 to 10 minutes or until very tender. Transfer potato to a bowl and mash until smooth (or press through a ricer), adding water, 1 tablespoon at a time, as needed to make creamy.
For more delicious sweet potato desserts, check out these tasty ideas: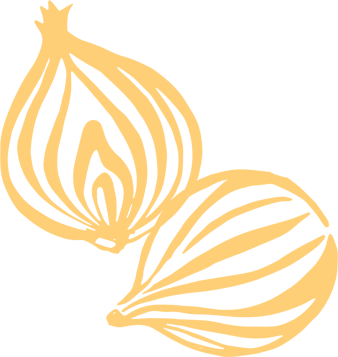 Ingredients
1 tablespoon flaxseed meal

1½ cups whole wheat flour

1 teaspoon regular or sodium-free baking powder

¼ teaspoon ground nutmeg

¼ teaspoon sea salt

1 cup mashed orange sweet potato (see tip in intro)

1 cup unsweetened applesauce

¾ cup unsweetened, unflavored plant-based milk

2 tablespoons pure maple syrup

1 tablespoon apple cider vinegar

1 teaspoon pure vanilla extract

⅓ cup chopped toasted hazelnuts or macadamia nuts

1 tablespoon turbinado (raw) sugar or pure cane sugar

1 teaspoon ground cinnamon
Instructions
In a small bowl stir together flaxseed meal and 3 tablespoons water. Let stand 10 minutes.

Meanwhile, preheat oven to 350°F. Line an 8-inch square baking pan with parchment paper, extending paper over edges.

In a medium bowl stir together flour, baking powder, nutmeg, and salt. In a large bowl whisk together the flaxseed mixture and the next six ingredients (through vanilla). Stir flour mixture into sweet potato mixture. Stir in nuts. Transfer batter to prepared pan, smoothing top. In a small bowl combine turbinado sugar and cinnamon. Sprinkle sugar mixture evenly on top.

Bake 30 to 35 minutes or until a toothpick inserted in center comes out clean. Cool in pan 10 minutes. Using the parchment paper, remove bars from pan and transfer to a cutting board. Cut into 16 squares. To store, place bars in an airtight container and put in the refrigerator for up to 3 days.