Prep-time: /

Ready In:

Makes 4 flatbreads
This simple flatbread showcases the natural sweetness of figs by pairing them with ribbons of floral orange zest and a creamy vanilla-infused spread. Perfect as a fruit-forward appetizer or light dessert, you can even bake the flatbread base beforehand and have it ready for quick assembly. Fresh figs are luscious in this recipe, but you can always substitute dried figs if they are out of season or not quite at their peak.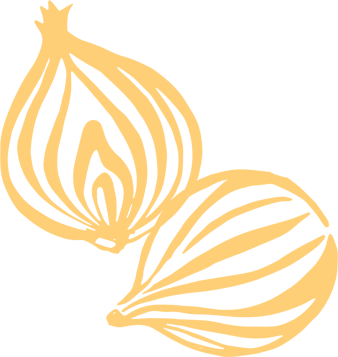 Ingredients
Cornmeal, for dusting

½ cup raw cashews

2 tablespoons chopped dried whole pitted dates

½ teaspoon orange zest

¼ teaspoon pure vanilla extract

8 fresh figs, thinly sliced

Orange zest, cut into strips

Pure maple syrup, for drizzling
Instructions
Preheat oven to 400°F. Lightly sprinkle a large baking sheet with cornmeal.

Divide dough into four portions. On a lightly floured surface, roll portions into 7- to 8-inch circles or 10×5-inch ovals. Transfer flatbreads to prepared pan. Bake 10 to 13 minutes or until lightly browned and set (flatbreads may puff). Let cool.

Meanwhile, for sweet cream, in a small bowl combine cashews, dates, and enough boiling water to cover. Let stand 1 hour. Drain. Transfer to a small food processor. Add ¼ cup fresh water and process until smooth and creamy, adding up to 3 tablespoons additional water as necessary to reach spreadable consistency. Transfer to a bowl. Stir in the ½ teaspoon orange zest and the vanilla.

Spread sweet cream on flatbreads. Top with figs. Garnish with orange strips; drizzle with maple syrup.