Prep-time: /

Ready In:

Makes one 9-inch pie
Fall in love with autumnal fruit when you make this stunning pie! A lightly salted crust and crumble topping made from walnuts, flaxseed meal, oats, and dates surrounds the sweet and tart inner filling. Pumpkin pie spice accentuates the seasonal flavors, and maple syrup adds a hint of rich sweetness to bring it all together. Perfect for a Thanksgiving feast, this pretty pie uses frozen cranberries because they keep their color and won't bleed like fresh berries.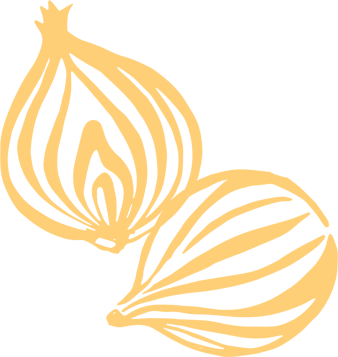 Ingredients
CRUST AND CRUMBLE TOPPING
1¼ cups whole wheat flour

¾ cup walnuts

¾ cup date paste

½ cup rolled oats

2 tablespoons flaxseed meal (preferably golden)

1 teaspoon baking soda

¼ teaspoon sea salt
FILLING
5 pears, peeled and thinly sliced (5 cups)

¼ cup + 2 tablespoons pure maple syrup, divided

2 tablespoons whole wheat flour

½ teaspoon pumpkin pie spice

½ cup frozen cranberries
Instructions
Preheat oven to 350°F. In a food processor combine 1¼ cups flour and the walnuts, date paste, oats, flaxseed meal, baking soda, and salt. Pulse until crumbly. Add ¼ cup of water and pulse a couple more times, until mixture binds. Reserve 1¼ cups of the mixture for the crumble topping.

For crust, pour the remaining flour mixture into a 9-inch pie plate. Pat the mixture into a thin layer over the bottom and up the sides of the plate. Bake 15 to 20 minutes or until lightly crispy.

For pear filling, in a large bowl combine the pears, ¼ cup of the maple syrup, the flour, and the pumpkin pie spice.

For cranberry layer, in a food processor combine cranberries and the remaining 2 tablespoons maple syrup. Pulse until crumbly.

Pour pear filling into baked crust, smoothing the top. Top evenly with cranberry mixture. Bake 10 minutes. Remove from oven. Sprinkle top evenly with the reserved 1¼ cups flour mixture. Bake about 15 minutes more or until top is lightly browned. Let pie cool at least 30 minutes before serving.