Prep-time: /

Ready In:

Makes 9 squares
Not sure what to do with that not-so-fresh loaf of bread? Transform it into a succulent, sweet bread pudding! The zesty flavors of orange and cranberry mingle with ginger and cinnamon in this delicious dessert that's worthy of a Thanksgiving spread. Drizzle a dairy-free orange cream sauce over the top or a dollop of aquafaba whipped cream for an indulgent treat that only uses good-for-you ingredients.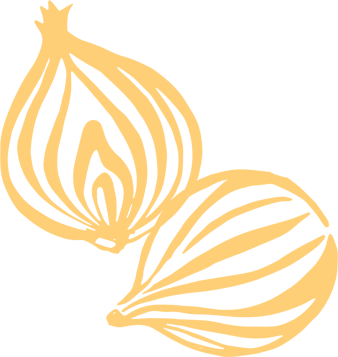 Ingredients
1 cup + 1 to 3 tablespoons unsweetened, unflavored plant-based milk

1 cup + 1 tablespoon orange juice

2 tablespoons flaxseed meal

2 tablespoons white whole wheat flour

1½ teaspoons orange zest

1 teaspoon ground cinnamon

½ teaspoon ground ginger

8 oz. whole wheat bread, cut into ¾-inch cubes

1 cup fresh or frozen cranberries, coarsely chopped

6 oz. extra-firm light silken tofu

2 tablespoons pure maple syrup

½ teaspoon pure vanilla extract

Sea salt, to taste
Instructions
Preheat oven to 350°F. In a large bowl combine 1 cup plant-based milk, 1 cup orange juice, the date paste, flaxseed meal, flour, 1 teaspoon orange zest, the cinnamon, and ginger. Let rest for 5 minutes. Add bread cubes and cranberries; mix well. Pour into an 8-inch square nonstick or silicone baking pan. Bake 25 to 30 minutes or until the top is golden-brown and firm to the touch. Transfer finished bread pudding to a wire rack; cool for 10 minutes.

For Orange Sauce, combine tofu, maple syrup, the remaining ½ teaspoon orange zest, the remaining 1 tablespoon orange juice, the pure vanilla extract, and salt in a blender. Cover and blend until smooth. Add plant-based milk 1 tablespoon at a time, until you reach drizzling consistency. Refrigerate until ready to serve.

Cut pudding into squares and spoon Orange Sauce over warm pudding just before serving.