Prep-time: /

Ready In:

Makes 4 tartines
Sushi seasonings such as ginger, wasabi, and rice vinegar add bright flavor notes to these jewel-tone tartines, a French version of the open-faced sandwich. If beets aren't your thing, feel free to substitute grated carrots, which are just as sweet and colorful. And if you can't find German-style rye bread, any whole grain bread will taste great in this satisfying open-face sandwich.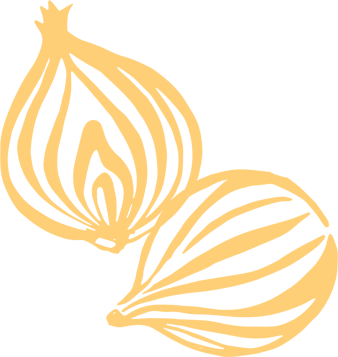 Ingredients
2½ teaspoons unseasoned rice vinegar or apple cider vinegar

1 teaspoon grated fresh ginger

1 large beet (6 oz.), shredded

Sea salt and freshly ground black pepper, to taste

2 avocados, halved and seeded

1 to 2 teaspoons wasabi paste

4 slices whole grain rye or sourdough bread, toasted

¾ cup broccoli sprouts or alfalfa sprouts
Instructions
In a bowl stir together 1½ tsp. of the vinegar and the ginger. Add beet; toss to coat. Season with salt and pepper.

Scoop avocado flesh into a separate bowl. Mash avocado with the wasabi paste and the remaining 1 tsp. vinegar. Season with salt and pepper.

To assemble, spread toast slices with mashed avocado mixture. Top with beets and sprouts.