Prep-time: /

Ready In:

Makes 4 rolls
Butternut squash and savory seasoned tomatoes make a succulent filling for these vegan sushi rolls. You can also make these into on-the-go wraps by rolling them up like a burrito to eat out of hand. For more healthy eating inspiration, check out our favorite vegan recipes.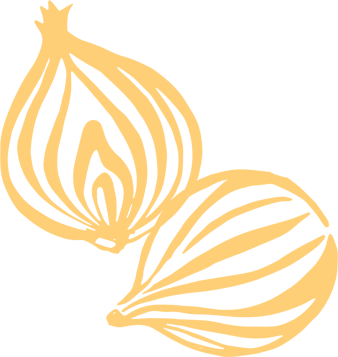 Ingredients
1½ cups low-sodium vegetable broth

¾ cup dry short grain brown rice

1½ cups frozen riced butternut squash

4 roma tomatoes, seeded and chopped (2 cups)

1 tablespoon reduced-sodium tamari

1 teaspoon grated fresh ginger

1 tablespoon sriracha sauce

2 teaspoons tahini

2 tablespoons brown rice vinegar

1 tablespoon pure maple syrup

4 8-inch toasted nori sheets

½ of a medium avocado, peeled and sliced

1 Persian cucumber, seeded and cut lengthwise into ¼-inch strips (5½ oz.)

2 carrots, coarsely shredded (1 cup)

4 scallions (green onions), trimmed to 6 inches and cut lengthwise into strips
Instructions
In a small saucepan bring broth to boiling. Add rice; reduce heat. Cover and simmer about 40 minutes or until liquid is absorbed. Stir in frozen riced butternut squash. Let stand 5 minutes.

Meanwhile, for spicy tomatoes, in a bowl stir together the next five ingredients (through tahini).

Stir rice vinegar and maple syrup into brown rice mixture.

Lay a sushi mat on a cutting board; place a nori sheet lengthwise on mat. With damp fingers, spread one-fourth of the rice mixture over bottom two-thirds of the nori, leaving a ¼-inch border on side edges. Arrange one fourth of the avocado, cucumber, carrots, tomato mixture, and scallions along center of rice layer. Roll up nori toward the unfilled edge, using sushi mat to lift and tightly roll. Brush unfilled edge with water and press over top of roll. Repeat with remaining ingredients, making four rolls total. Slice each roll into 1-inch slices to serve.