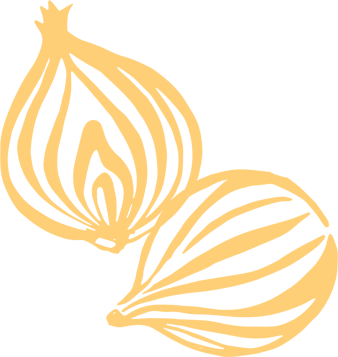 Ingredients
12–16 corn tortillas (6 inches)

14-18 baked falafels
1 cup Green Sauce or your favorite salsa, more as desired

2 cups chopped romaine lettuce

1 large tomato, chopped

1 medium red onion, diced
Instructions
Preheat a nonstick skillet over medium heat for 5 minutes. Add enough corn tortillas to cover the bottom of the pan and heat for 3 to 4 minutes to soften the tortillas. Repeat with the remaining tortillas.

To serve, cut each falafel in half, and place two or three halves in the center of each corn tortilla.

Top each tortilla with some of the Green Sauce, romaine, tomato, and red onion.