Prep-time: /

Ready In:

Makes 4 wraps
Craving Thanksgiving flavors without making an entire feast—or looking for a tasty way to repurpose feast-day leftovers? These hearty wraps deliver all the same delicious flavors you know and love in a small hand-held version. A quick cranberry relish complements melt-in-your-mouth sweet potatoes, roasted Brussels sprouts, sage-infused white beans, and tangy onion. Roll it all up in a whole wheat tortilla and sink your teeth into the comforting tastes that remind you of gathering around a table with loved ones. If you have leftover Thanksgiving cranberry relish, sweet potatoes, and/or Brussels sprouts, go ahead and use them.
Tip: These make for great grab-and-go lunches! Assemble and chill these wraps up to 8 hours in advance.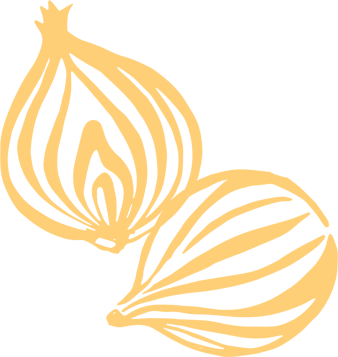 Ingredients
1½ cups cranberries (6 oz.)

⅓ cup pure cane sugar

4 tablespoons white wine vinegar

1 to 2 tablespoons chopped fresh sage

1 teaspoon Dijon mustard

1 15-oz. can no-salt-added cannellini beans, rinsed and drained (1½ cups)

12 oz. sweet potatoes, peeled and sliced into ¼-inch slabs or slices

6 oz. Brussels sprouts, trimmed and halved (about 2 cups)

Sea salt, to taste

Freshly ground black pepper, to taste

4 8-inch whole wheat flour tortillas

2 cups baby greens (kale, spinach, green and red chard, and/or arugula)

¼ cup slivered red onion

3 tablespoons pumpkin seeds (pepitas), toasted
Instructions
In a small saucepan combine cranberries, sugar, and ⅓ cup water. Bring to boiling; reduce heat. Simmer, uncovered, 15 minutes or until cranberries soften and are saucelike, stirring occasionally. Let cool.

Meanwhile, in a medium bowl whisk together 2 tablespoons of the vinegar, the sage, and mustard. Add beans; toss to coat. Cover and chill while preparing the remaining ingredients.

Preheat oven to 425°F. Line a 15x10-inch baking pan with parchment paper or a silicone baking mat. Arrange sweet potatoes on half of the pan and Brussels sprouts on the other half. Brush with remaining 2 tablespoons vinegar. Season with salt and pepper. Roast about 25 minutes or until tender, turning vegetables and brushing with vinegar halfway through roasting. Let cool.

To assemble, spread cranberry sauce over tortillas. Top with greens, sweet potatoes, beans (using a slotted spoon), Brussels sprouts, onion, and pepitas. Roll up. Cut in half to serve.