Prep-time: /

Ready In:

Makes 3 cups smoothie + toppers
Power your way through busy mornings with these vibrant, nutrient-rich smoothie bowls. Pro tip: Whenever you have ripe bananas, peel, slice, and freeze them in a single layer in a resealable plastic bag. They'll be ready when you want to make these spoonable smoothies.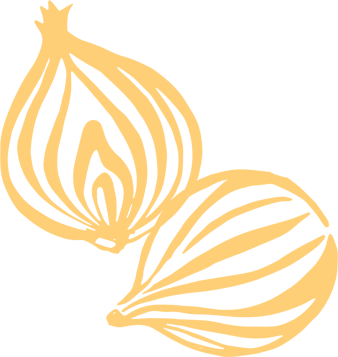 Ingredients
½ to ⅔ cup unsweetened, unflavored plant milk, such as almond, soy, cashew, or rice

1 tablespoon pure maple syrup

1 cup fresh spinach

1½ cups frozen blueberries

2 bananas, peeled, sliced, and frozen

½ cup fresh blueberries

1 kiwifruit, peeled and sliced

2 tablespoons chopped toasted walnuts

1 tablespoon bran flakes

1 tablespoon unsweetened coconut flakes, toasted

2 teaspoons chia seeds
Instructions
In a blender place ½ cup milk, the maple syrup, spinach, frozen blueberries, and bananas in order given. Cover and blend until smooth, adding more milk if needed to reach desired consistency. Pour into serving bowls. Top with remaining ingredients.