Prep-time: /

Ready In:

Makes 4 waffle sandwiches
In this inventive twist on breakfast for dinner, a seasoned mix of shredded potatoes and rice flour transforms into tender-crisp waffles that are used as the base for sandwiches packed full of fresh veggies. The Herbed Tofu Cream spread comes together quickly in a food processor and adds a delicious zesty flavor that will have you licking your fingers after the last bite.
Tip: If you want to shorten your shopping list for the Herbed Tofu Cream, omit the fresh thyme, oregano, and sage and use an additional 2 tablespoons each of scallions and chives.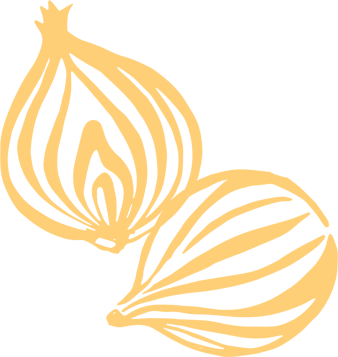 Ingredients
1 12 oz. package soft silken tofu

½ cup chopped scallions

¼ cup fresh chives

¼ cup fresh parsley

5 tablespoons lemon juice

2 tablespoons chopped fresh thyme

2 tablespoons chopped fresh oregano

1 tablespoon chopped fresh sage

2 small cloves garlic, minced

2 pounds Yukon gold potatoes, coarsely grated (8 cups)

½ cup whole wheat bread crumbs

½ cup unsweetened, unflavored plant milk, such as almond, soy, cashew, or rice

¼ cup brown rice flour

¼ cup flaxseed meal

1 teaspoon regular or sodium-free baking powder

½ teaspoon sea salt

¼ teaspoon freshly ground black pepper

1 large tomato, thinly sliced

4 to 8 leaves romaine lettuce

Hot sauce (optional)
Instructions
For Herbed Tofu Cream, in a food processor combine tofu, scallions, chives, parsley, 3 tablespoons of the lemon juice, thyme, oregano, sage, and garlic. Process until smooth. Season to taste with sea salt and freshly ground black pepper. Set aside.

Preheat waffle maker according to manufacturer's directions, using medium setting if available.

Place grated potatoes in a fine-mesh sieve; rinse with cold water. Drain well. Return potatoes to the bowl. Add the next seven ingredients (through pepper) and the remaining 2 Tbsp. lemon juice. Mix well.

To bake waffles, spoon ½ cup of the potato mixture into the waffle maker, spreading to 4 inches in diameter. Close lid; bake for 6 minutes. If the lid lifts easily after 6 minutes, the waffle is ready. If not, cook 30 seconds more. Using a wooden chopstick or silicone spatula, remove the waffle and place on a wire rack. (If desired, place in a 250°F oven to keep warm.) Repeat with the remaining potato mixture.

Spread Herbed Tofu Cream on four of the waffles. Top with sliced tomato, romaine, hot sauce (if desired), and the remaining four waffles.