Prep-time: /

Ready In:

Makes one 2-quart lasagna
Go green with veggie-filled layers in this creamy vegan lasagna, which is chock-full of hearty, healthy ingredients that will leave you feeling more replenished with each bite. If you can't find thin asparagus spears, halve thicker spears lengthwise before placing them on top so that they can roast tender.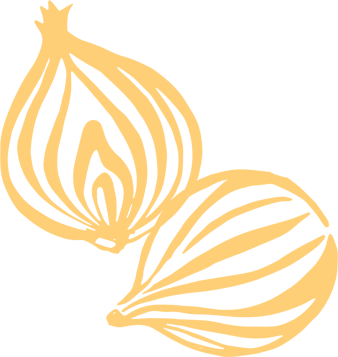 Ingredients
⅓ cup raw cashews

6 dried whole wheat lasagna noodles

4 Swiss chard leaves, thick stems removed

8 oz. thin fresh asparagus spears, trimmed (about 20 spears)

1½ cups frozen peas

1 8-oz. pkg. cremini mushrooms, sliced

1½ cups unsweetened, unflavored plant-based milk, such as almond, soy, cashew, or rice

⅓ cup chickpea flour

1 tablespoon lemon juice

1 clove garlic

½ teaspoon freshly ground black pepper

¼ teaspoon sea salt

¼ teaspoon freshly grated nutmeg

¼ cup sliced green onions (scallions)

2 tablespoons chopped fresh basil

Lemon wedges (optional)
Instructions
Preheat oven to 375°F. In a small bowl combine cashews and enough boiling water to cover. Let stand, covered, 20 minutes; drain. Rinse and drain again. Meanwhile, cook pasta according to package directions. While noodles are boiling, use tongs to plunge chard into pasta water about 2 minutes or until wilted. Transfer to a paper-towel-lined tray to drain. The last 2 minutes of cooking pasta, add asparagus and peas. Drain noodles and vegetables. Rinse with cold water; drain again. Separate noodles, asparagus, and peas.

In a large skillet cook mushrooms over medium 3 to 5 minutes or until browned, stirring occasionally and adding water, 1 to 2 Tbsp. at a time, as needed to prevent sticking.

For sauce, in a small saucepan whisk together milk and flour until smooth. Cook and stir over medium just until bubbly. In a blender combine soaked cashews, milk mixture, and the next five ingredients (through nutmeg). Cover and pulse several times to combine. Blend about 3 minutes or until very smooth.

To assemble, spread 2 Tbsp. sauce over bottom of a 2-qt. square baking dish. Arrange two of the cooked noodles over sauce, cutting to fit. Layer with ⅔ cup of the sauce, the peas, and half of the mushrooms. Arrange two more noodles over top. Top with ⅔ cup sauce, the chard, and the remaining mushrooms. Arrange the remaining noodles on top. Top with the remaining sauce and arrange asparagus spears diagonally over noodles, cutting as needed to fit. Sprinkle with green onions. Cover with nonstick foil.

Bake about 30 minutes or until center is hot (165°F). Before serving, sprinkle with basil. If desired, serve with lemon wedges.