Prep-time: /

Ready In:

Serves 2
Yum! I love this oil-free, vegan, fried rice dish. Top with cilantro and fresh chile and you are good to go! Sometimes I also add Sriracha, because I'm an addict ... don't judge me. Looking for more healthy vegan dinner ideas?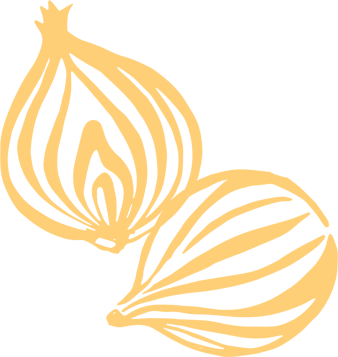 Ingredients
Teriyaki sauce
1 small clove garlic, crushed

1 small knob ginger, finely grated

1 tablespoon low-sodium Tamari

2 tablespoons coconut sugar or other dry sweetener

½ cup water

1 tablespoon cornstarch plus 1 tablespoon water
Unfried Rice
1 cup frozen or fresh corn

2 carrots, diced

3 green onions, chopped

4 mushrooms, sliced

1 8-ounce can chopped pineapple, or fresh if available

2 cups baby spinach

1 red chile, seeded and diced

½ cup chopped cilantro

1 small head broccoli, diced

2 cups uncooked brown jasmine rice
Instructions
Give your rice a good wash and then cook it according to package directions or in a rice cooker.

Heat a tablespoon of water over medium-high heat in a nonstick frying pan or wok, until the water begins to simmer. Add the carrots, broccoli, and green onions and cook until the onions are translucent, about 5 minutes.

Add the mushrooms, corn, pineapple, spinach, chile, and cilantro. Mix together and turn down to medium heat. Add water 1 to 2 tablespoons at a time as needed, to keep the vegetables from sticking to the pan.

To prepare the sauce, place the garlic, ginger, tamari, and coconut sugar in a small saucepan. Stir and let it cook for a minute or until the sugar dissolves. Add the ½ cup water.

Mix the cornstarch and water together in a small bowl. Add the cornstarch mixture to the sauce, stir well, and let it cook and thicken for a further 2 minutes.

Once the rice is cooked, throw it in the pan with the cooked veggies, pour your delicious sauce on top and mix it all through! Serve immediately.