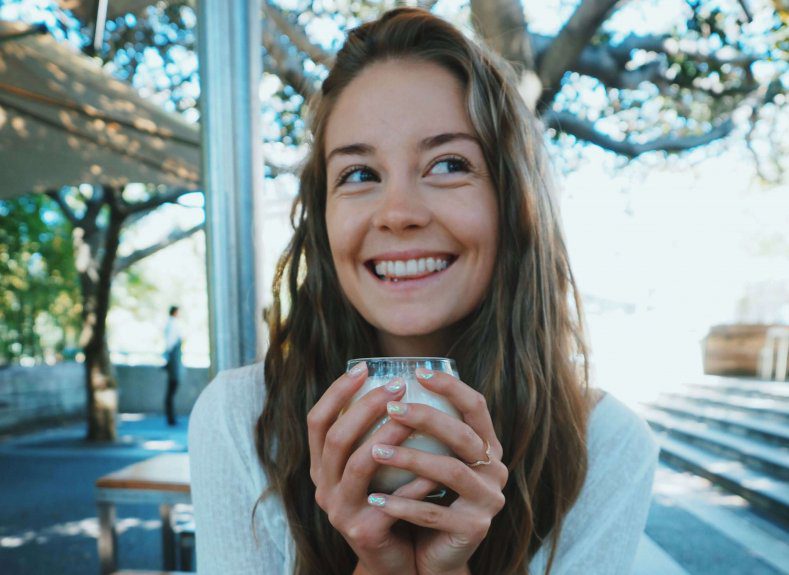 Bonny Rebecca
Bonny Rebecca is a vegan advocate and social media influencer and the author of Carbolicious. She is passionate about helping her followers, many of whom are young girls, realize that healthy food is something to love, not fear. Her whole-food, plant-based recipes are colorful, healthy, and filling. Find her on Instagram.
All Contributions from Bonny Rebecca (2)
Master The Art Of Plant-based Cooking.
The Forks Over Knives online cooking course helps you learn new techniques, flavors, and styles for cooking delicious plant-based, oil-free meals at home.
Join our mailing list
Get free recipes and the latest info on living a happy, healthy plant-based lifestyle.