HEALTH TOPICS
Understanding Heart Disease and Your Diet's Role in Prevention
Nearly half of all adults in the U.S. have some form of cardiovascular disease, according to the American Heart Association. Heart disease is the leading cause of death in the nation and the world, killing more people than all forms of cancer combined. In the U.S., it takes one life every 37 seconds. Read on to learn more about heart disease, what causes it, and how it can be prevented and reversed.
WHAT IS HEART DISEASE?
When we say "heart disease" here, we're really referring to cardiovascular disease—a large category encompassing conditions of the heart muscle and coronary arteries as well as the circulatory system and blood vessels. Facets of cardiovascular disease include coronary artery disease (clogged arteries) and heart failure.
WHAT CAUSES HEART DISEASE?
Heart disease does not occur overnight; rather, it begins as early as childhood and worsens over time. Most commonly, the root of heart disease is plaque: fatty deposits that accumulate in arteries throughout the body.
Healthy arteries are strong, elastic, and lined with smooth tissue. Over time, as people ingest dietary fat and cholesterol, the lining becomes damaged and "sticky," and plaque accumulates. High blood pressure, smoking cigarettes, stress, obesity, diabetes, and lack of exercise also contribute to the buildup of plaque.
The more plaque that is present, the narrower the arterial passageways through which blood delivers vital oxygen and nutrients to the body. When plaque closes off arteries, it can cause cardiac arrest. Sometimes plaque ruptures and spills its toxic substances into the bloodstream: This activates platelets, which try to control damage with clotting; blood clots can then lead to blockages that cause a heart attack or sudden death.
Cholesterol
Plaque is the root of heart disease, and cholesterol is the root of plaque. "Heart disease develops in susceptible persons when blood cholesterol levels rise higher than 150 mg/dL," Caldwell B. Esselstyn, Jr., MD, writes in Prevent and Reverse Heart Disease. "The converse is also true. A person who maintains blood cholesterol under 150 mg/dL for a lifetime will not develop coronary artery disease—even if he or she smokes, has a family history of coronary disease, suffers from hypertension, and is obese!"
FOODS THAT CAUSE HEART DISEASE
Animal-based foods are full of saturated fat and cholesterol, the building blocks of heart disease. Meat, dairy, and eggs all contribute to the buildup of plaque. As Esselstyn writes: "Plaque does not develop until the endothelium, or the lining of the arteries, is injured—and it is injured every time people eat meat, dairy, fish, and chicken. This cannot be emphasized enough.
IS HEART DISEASE HEREDITARY?
Genetics play a lesser role in heart disease than you might think. "If you have heart disease and your parents had it, the primary common link is not your genetics, but that you all likely ate and still eat the same food," says Alona Pulde, MD, co-author of The Forks Over Knives Plan and The Whole Foods Diet. "The problem with these kinds of chronic ailments rests primarily in the fact that animal products and oils have been eaten across the generations. If you change the way you eat, you have a good chance of changing your destiny."
WHO IS MOST AT RISK?
People who have high blood pressure, have high cholesterol, have diabetes, smoke, or are obese are at increased risk for heart disease. Men are at higher risk than women (though heart disease is also the leading cause of death for women).
SYMPTOMS OF HEART DISEASE
It's quite possible to have heart disease and not have any noticeable symptoms. A 2012 report from the American Heart Association found that 50 percent of men and 64 percent of women who die suddenly of coronary heart disease have no previous symptoms.
However, the following can be symptoms of heart disease:
Chest pain/discomfort
Shortness of breath
Light-headedness
Fatigue
HEART DISEASE TREATMENT
The following are the most common medical treatments for heart disease patients.
REVERSING HEART DISEASE WITH DIET
Medications and surgical procedures do not address the root of heart disease. But the good news is that the world's leading killer is in fact preventable and even reversible. Just as lifestyle factors cause it to develop, they can also cause it to recede. You can dramatically lower your cholesterol and blood pressure simply by changing what you eat.
REAL-LIFE CASE STUDIES OF PEOPLE WHO HAVE DRAMATICALLY IMPROVED THEIR HEART HEALTH THROUGH DIET
Check out more inspiring success stories from people who have reversed heart disease by adopting a plant-based diet.
About the Author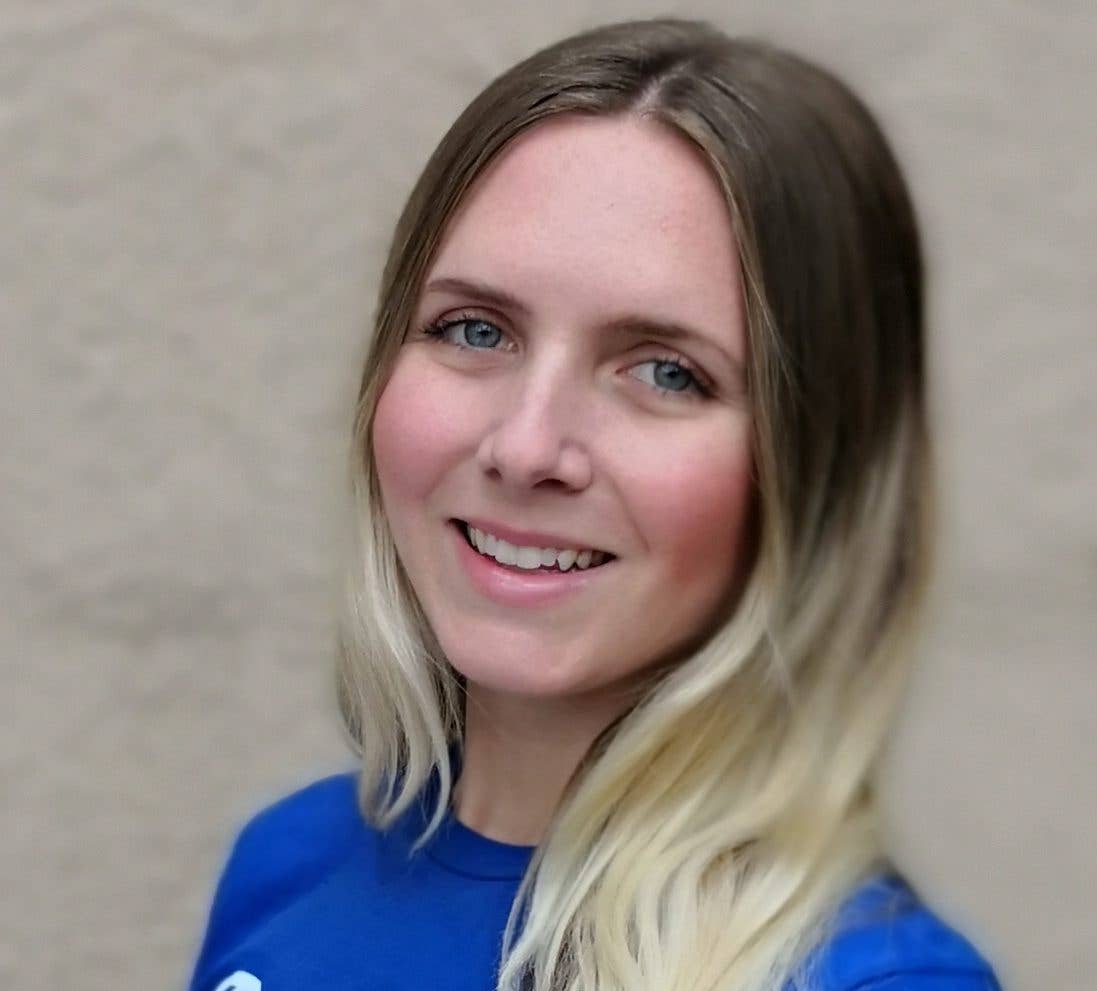 About the Author
Courtney Davison
Courtney Davison is Forks Over Knives' managing editor. A writer and editor on a wide range of subjects, she co-wrote a nationally syndicated advice column from 2016 to 2018 and co-authored the 2018 book Ask Me Anything: A Year of Advice from Dear Annie. She is a longtime vegan and in her free time enjoys trying new recipes and spending quality time with her cats. Find her on LinkedIn.
See More from this Author
Join our mailing list
Get free recipes and the latest info on living a happy, healthy plant-based lifestyle.