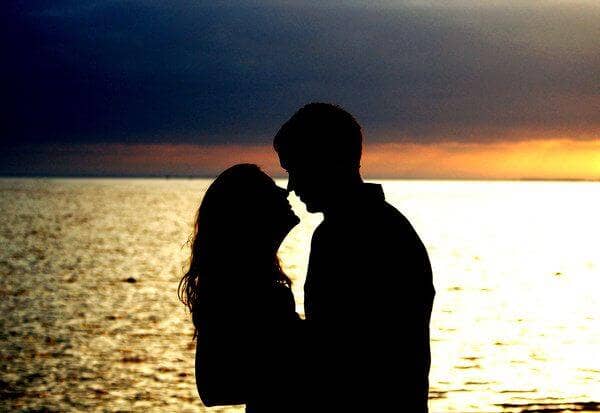 FOK Releases "Raise the Flag with a Vegan Diet" About Sexual Dysfunction
In our video, "Raise the Flag with a Vegan Diet," Dr. Terry Mason explains that, "Erectile dysfunction is actually the first clinical indicator of generalized cardio-vascular disease. It's the canary in the coal mine."
Since is a symptom of heart disease, we wanted to make an entertaining but educational video to spread the word that a whole-food, plant-based diet can improve sexual function much the same way it improves high blood pressure, high cholesterol, and type-2 diabetes.
Free Download
Free 5-day meal plan!
Get a taste for healthy, fuss-free meal planning with this free five-day meal plan from Forks Meal Planner!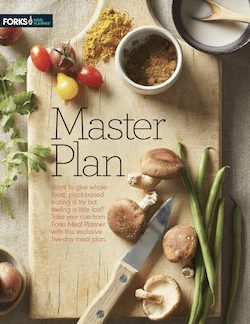 Join our mailing list
Get free recipes and the latest info on living a happy, healthy plant-based lifestyle.