With supply-chain issues threatening to make holiday shopping more unpredictable this year, nabbing those Black Friday and Cyber Monday deals makes more sense than ever. We've rounded up some of our favorite cookware and serveware finds to inspire your holiday gift-giving. This list includes everything from budget-friendly essentials and handy stocking stuffers to splurge-worthy tools that will make any health-minded home cook jump for joy.
We found some great holiday deals for many of our favorites, so if you see a great price, grab it while you can.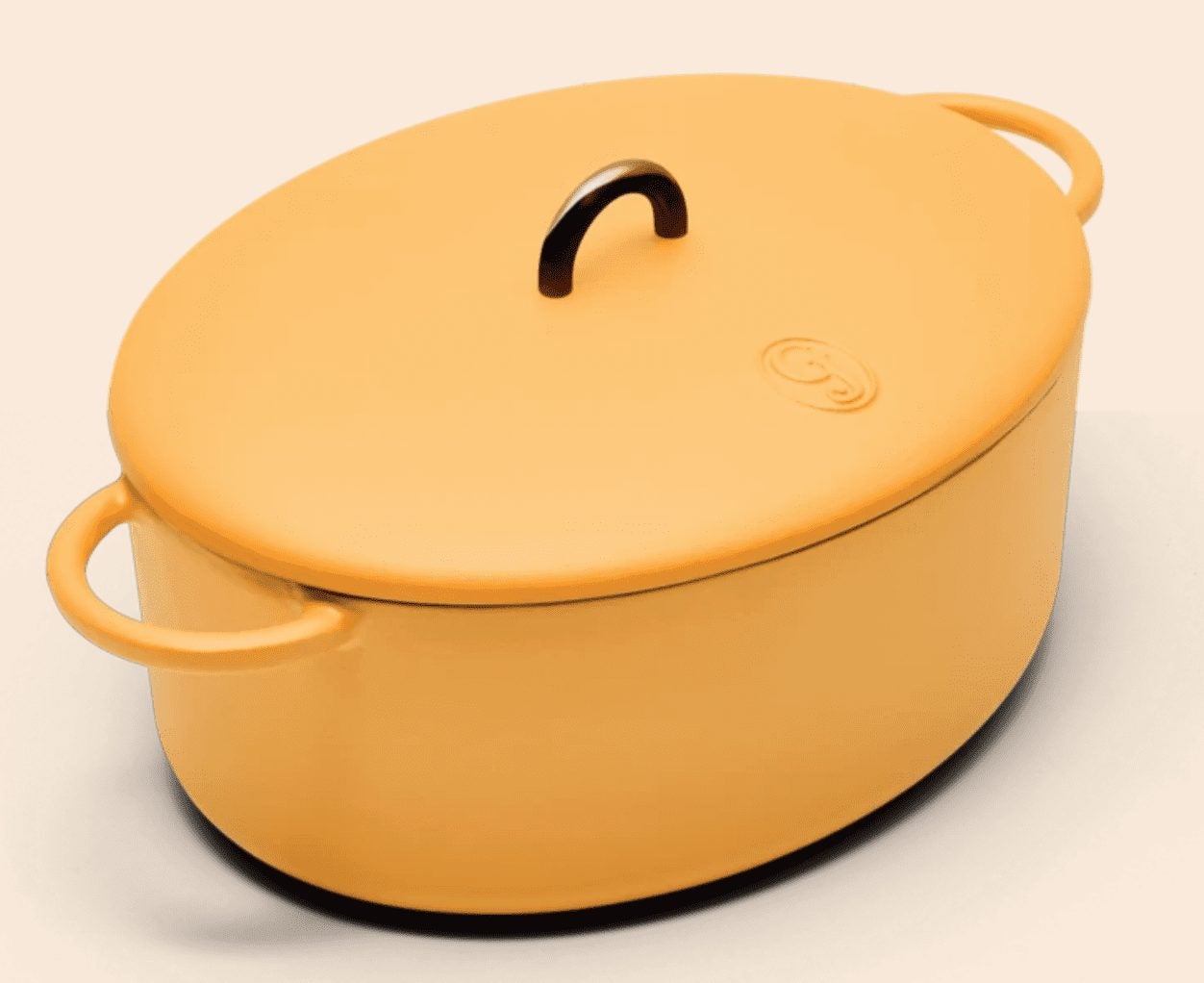 Move over, Le Creuset. The Dutchess is a roomy 6¾-quart enameled cast iron Dutch oven with big millennial energy. Available in eight matte color options, the enamel coating is triple-fired for durability, with a slick gray interior that helps mask stains—all for a very good price.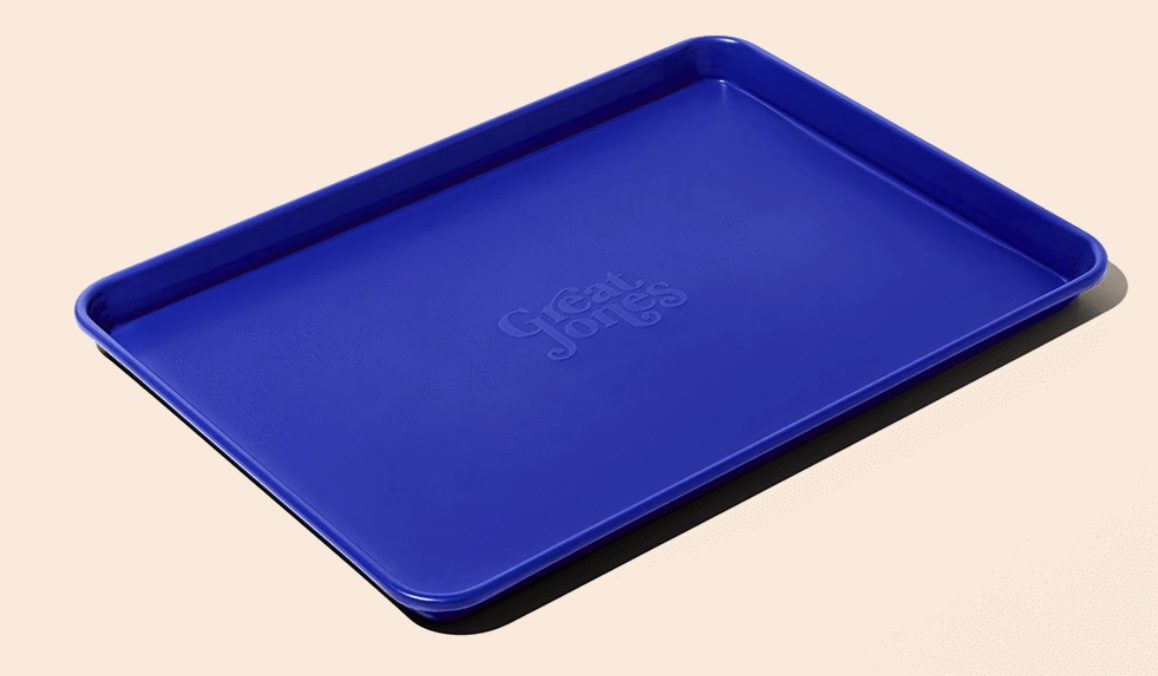 Who doesn't need a new sheet pan? Great Jones' stunning half sheet gets its nonstick mojo from a Swiss ceramic coating. Made of aluminized steel and reinforced with steel rods to prevent warping in extreme temperatures, it comes in three poppin' colors: Blueberry, Emerald Green, and Raspberry.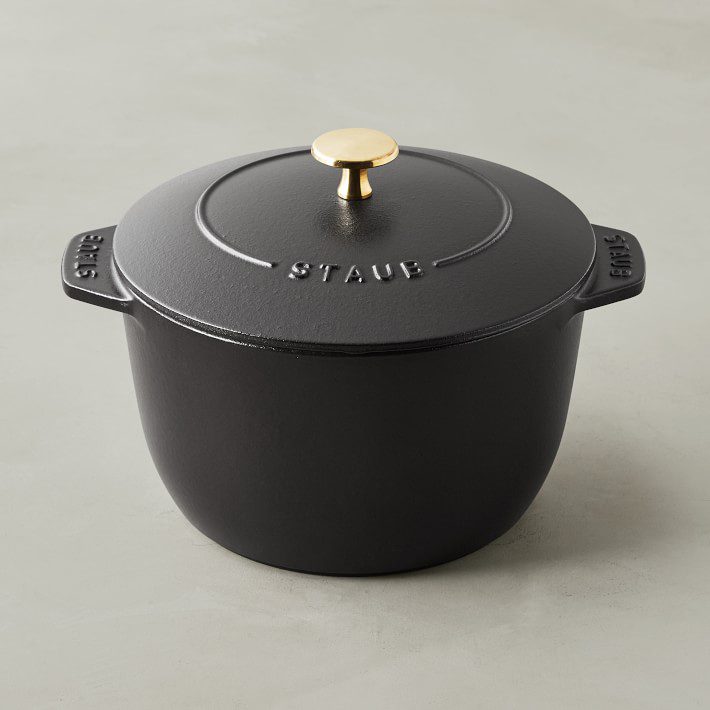 Staub's chic little French oven in a matte black with a nickel-plated brass knob is on big sale over at Williams Sonoma. Additional color options include a glossy vamp red and a navy shade called Sapphire. Staub bonus: The interior enamel is matte black, making stains a non-issue. Could there be a more enticing vessel for cooking rice or other whole grains on the weekend? We think not.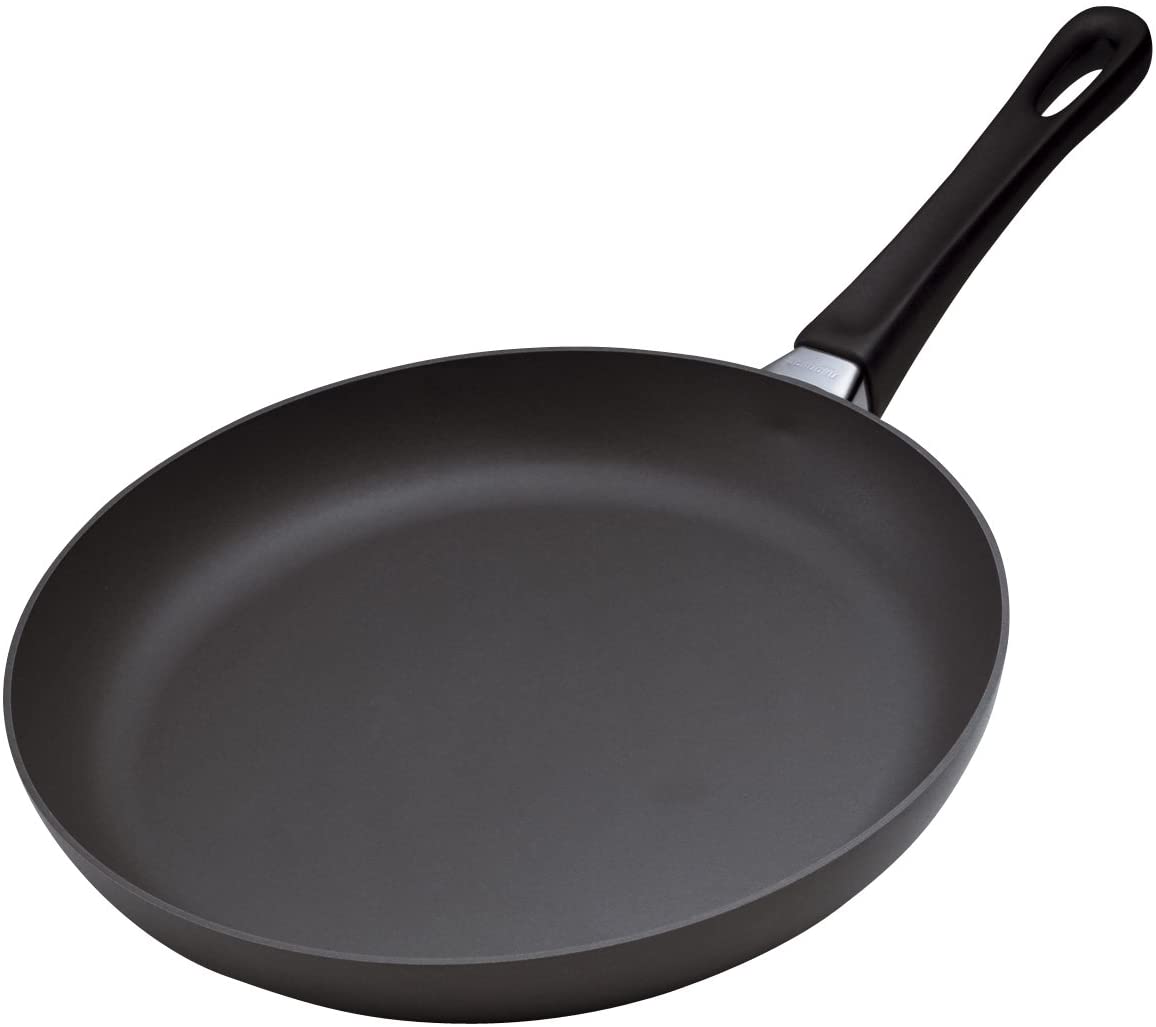 FOK Chef Darshana Thacker's favorite nonstick skillet is an ideal gift for whole-food, plant-based home cooks, as it's not just nonstick but was designed specifically for fat-free cooking. That makes it easy to cook up oil-free sautés—no worrying about ingredients sticking to the pan. The oven-going 10-inch skillet is large enough to cook a stir-fry but small enough to handle easily.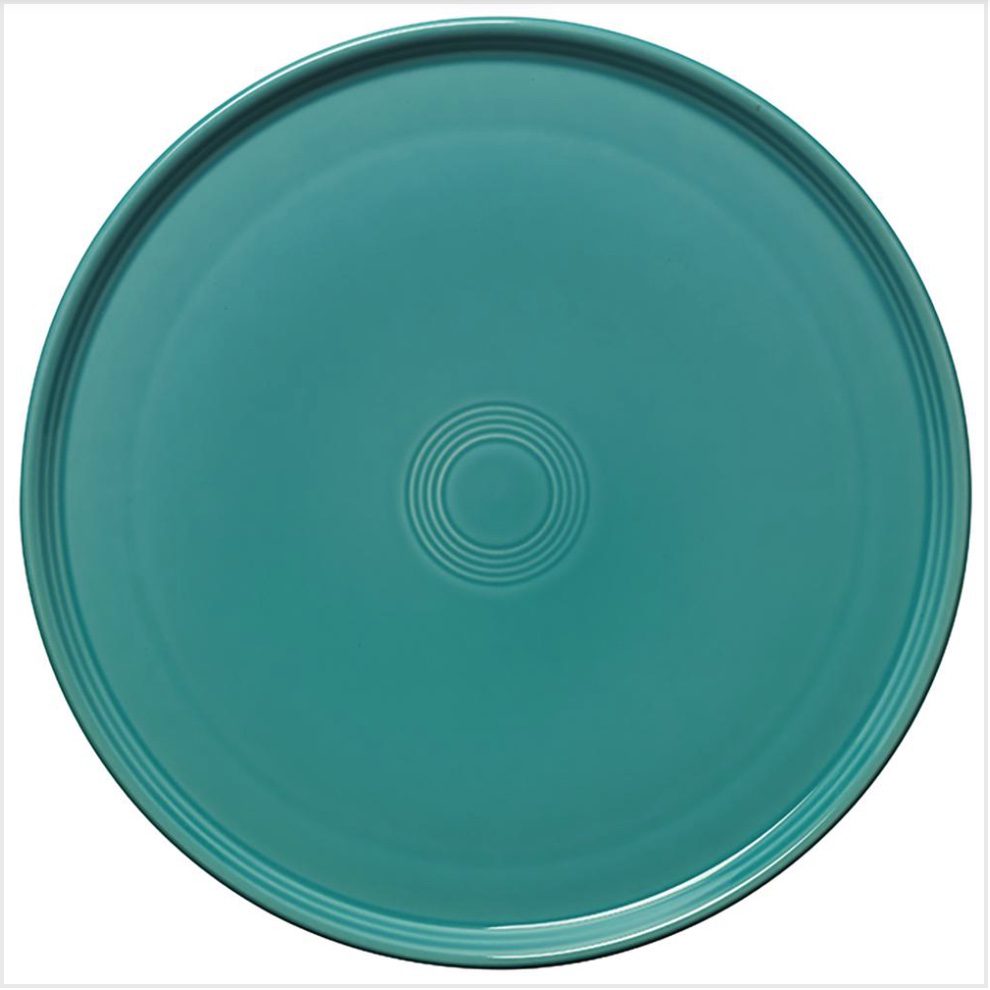 Some cookware is pretty enough to double as serveware, and this ceramic baking tray falls into that category. Its wide, even, sturdy surface simplifies slicing pizza and baked goods. The oven- and dishwasher-safe tray comes in a vivid array of Fiestaware's classic colors, so you can pick one perfectly suited to your home cook.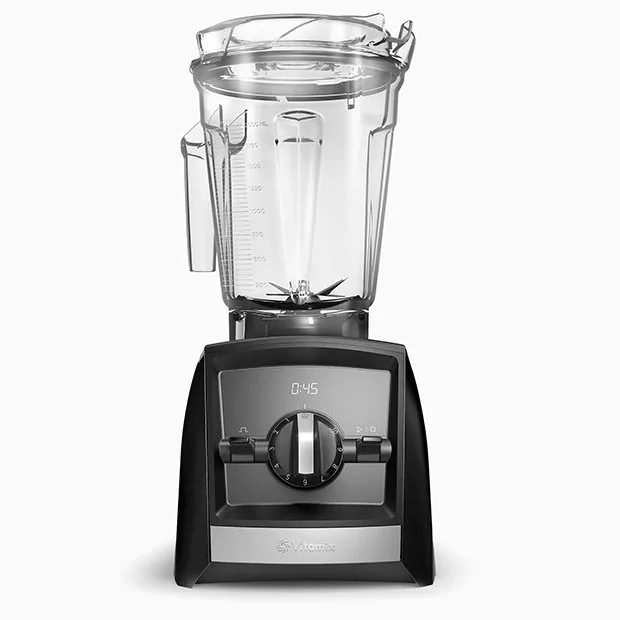 Yes, it's a splurge, but this deluxe gift is sure to make someone's holiday special. The Vitamix high-speed blender can make cream-style soups in a matter of seconds, blitz nuts into a smooth butter and turn frozen fruit pieces into a soft-serve "nice cream" treat. We like the Ascent Series A2300 model, which has a shorter, wider pitcher and cutting-edge precision settings that include a digital timer and wireless sensor.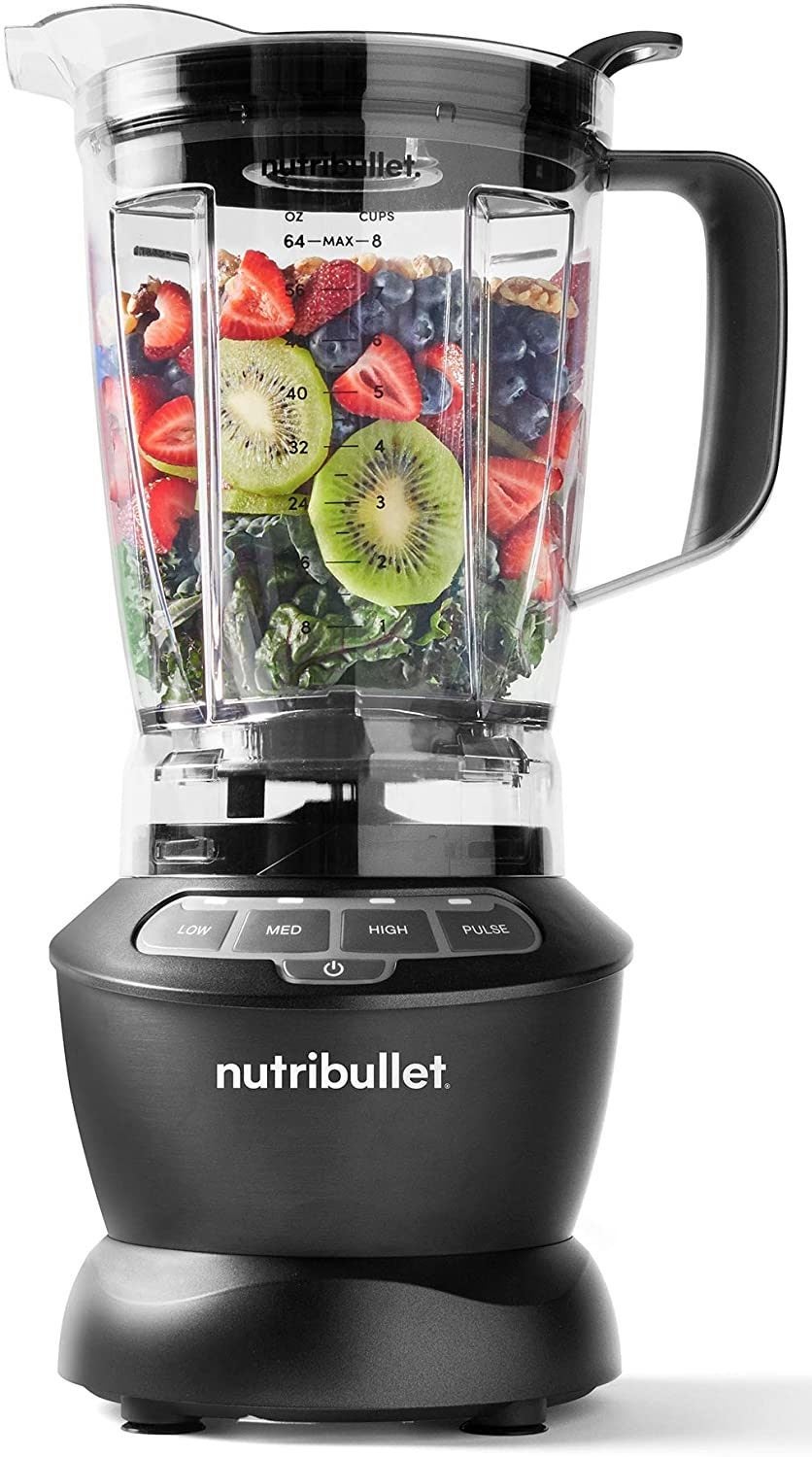 If you're seeking a solid blender but aren't ready to splurge on a Vitamix, look to the full-size NutriBullet. At a fraction of the price of the Vitamix, it still has a powerful motor and heavy-duty blades great for chopping, mixing, pureeing, and achieving creamy smoothness.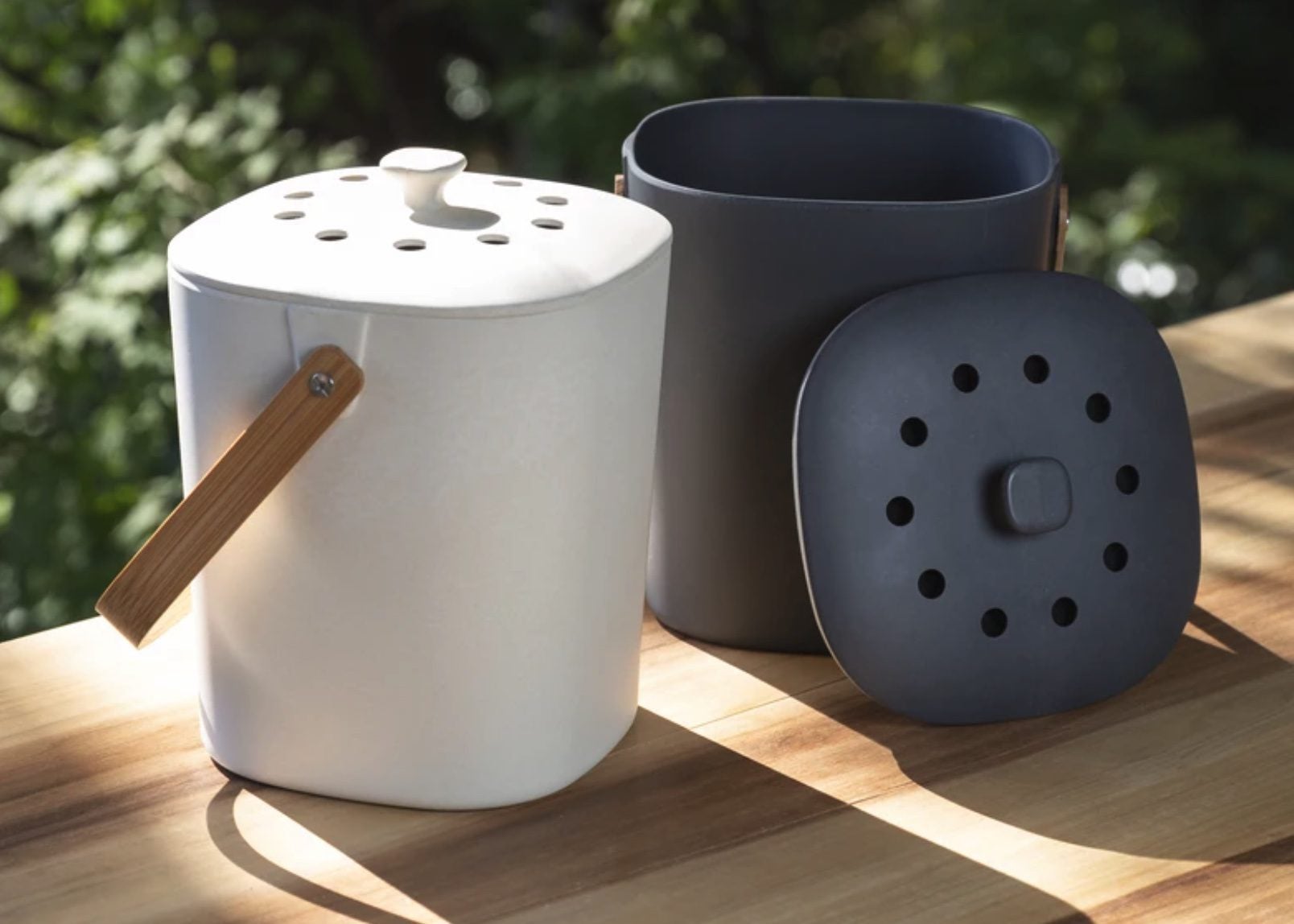 For anyone looking to dramatically shrink their trash output, a kitchen compost box makes it easy to separate out fruit and vegetable scraps to add to your compost pile. We love the sleek design of Bamboozle's Countertop Composter. Added environmental bonus: The box is made of biodegradable bamboo fibers instead of plastics or metal, which means it goes the extra mile in terms of sustainability.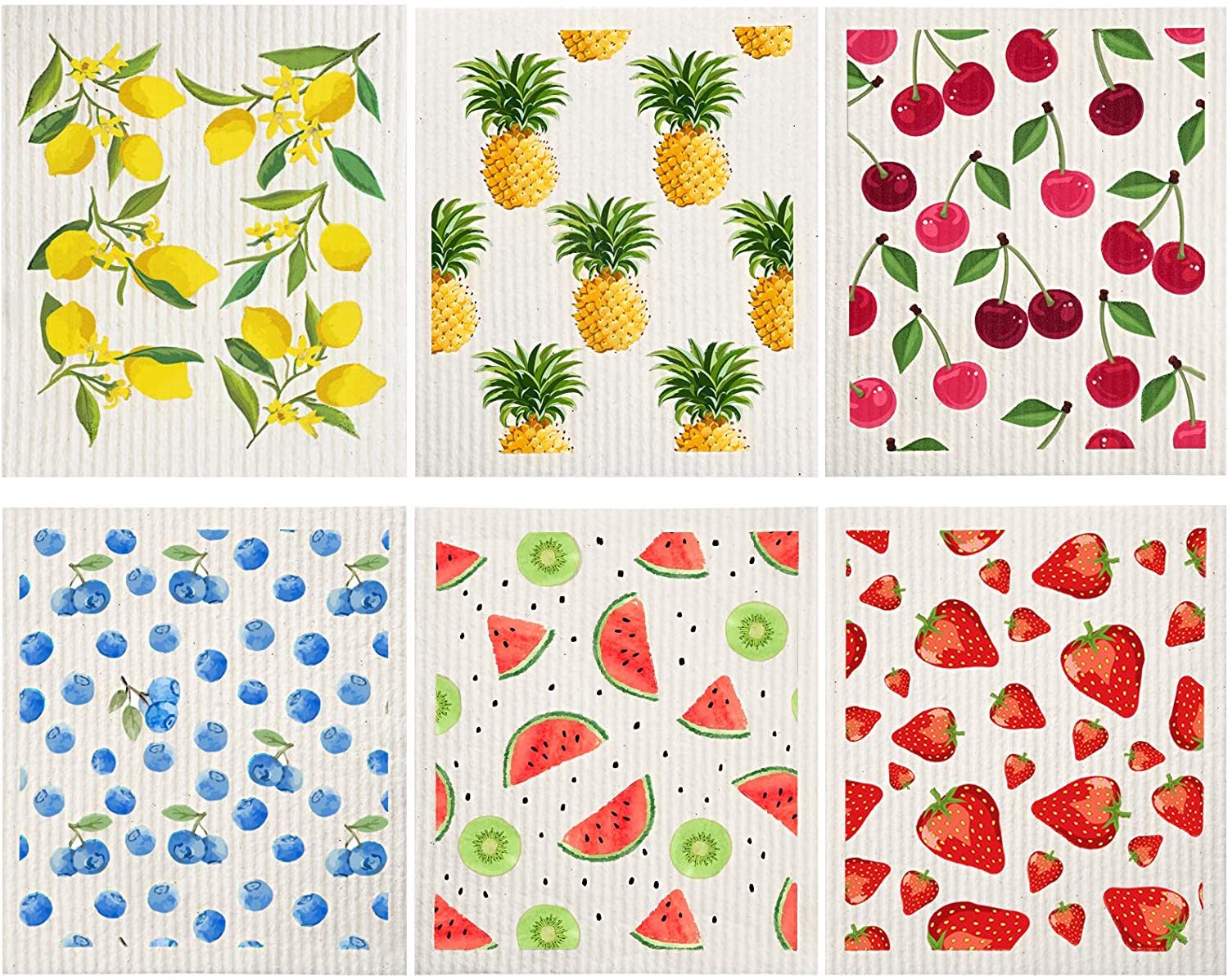 For anyone who's ready to say goodbye to stinky sponges, synthetic cleaning cloths, and single-use paper towels, these highly absorbent, reusable Swedish dishcloths can stand in for all three. And unlike synthetic sponges or microfiber cloths, they can be washed in a washing machine or the top rack of a dishwasher without leaching microplastics into the water system.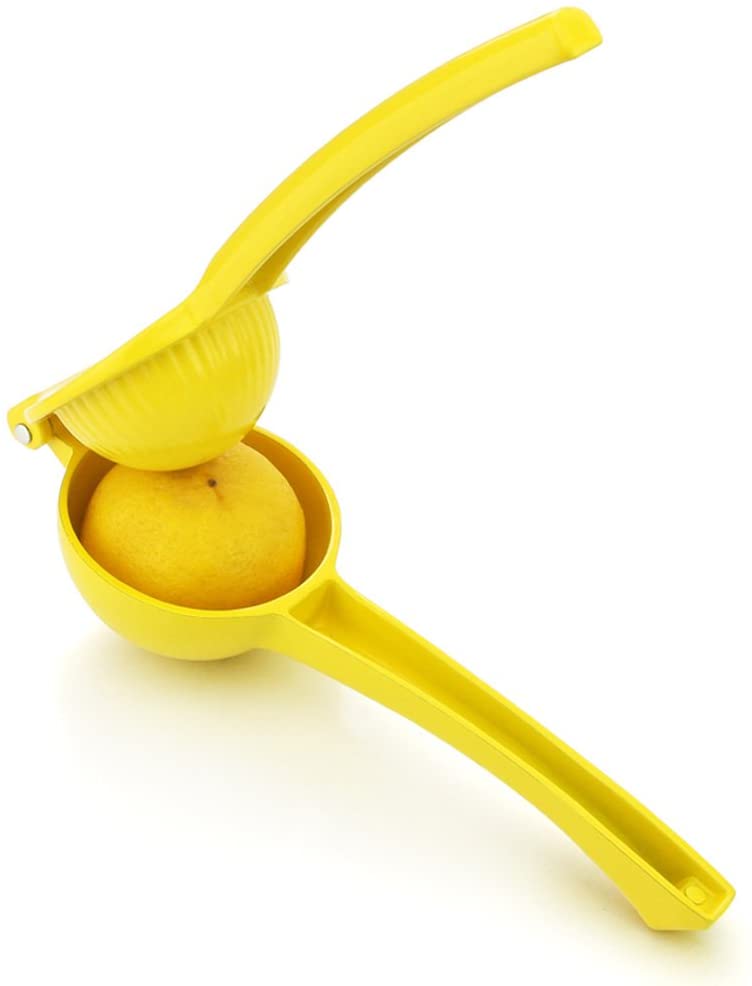 'Tis the season for citrus, and this sunshiny squeezer from New Star Foodservice gets every last drop from halved lemons and limes while filtering out seeds and pulp. Easier to use and clean than a reamer, this is a great little stocking stuffer! Every home cook should have one.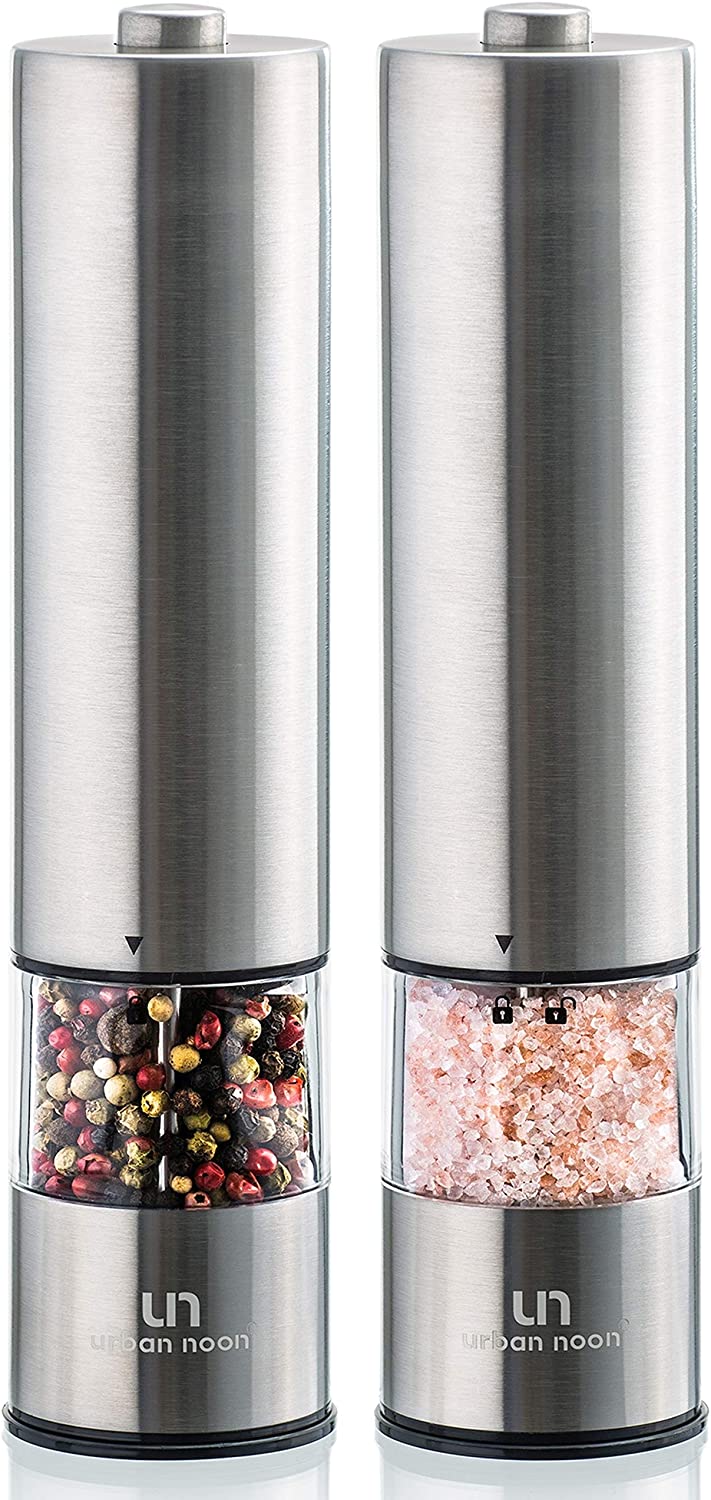 Take the wrist work out of grinding everyday seasonings with electric mills that let you adjust the grind from coarse to fine. This set features clear barrels so no one will mistake salt for pepper. A lighted base lets you see how much you're adding to a dish—so you can avoid going overboard.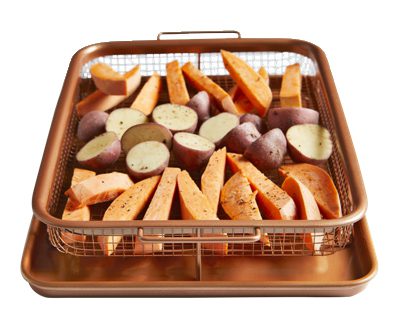 You don't need a dedicated appliance to air-fry: This Copper Crisper two-piece allows hot air to circulate freely around foods in the oven so they get mouthwateringly crisp and golden without oil. Pretty, practical, and a perfect present for the healthy home cook in your life.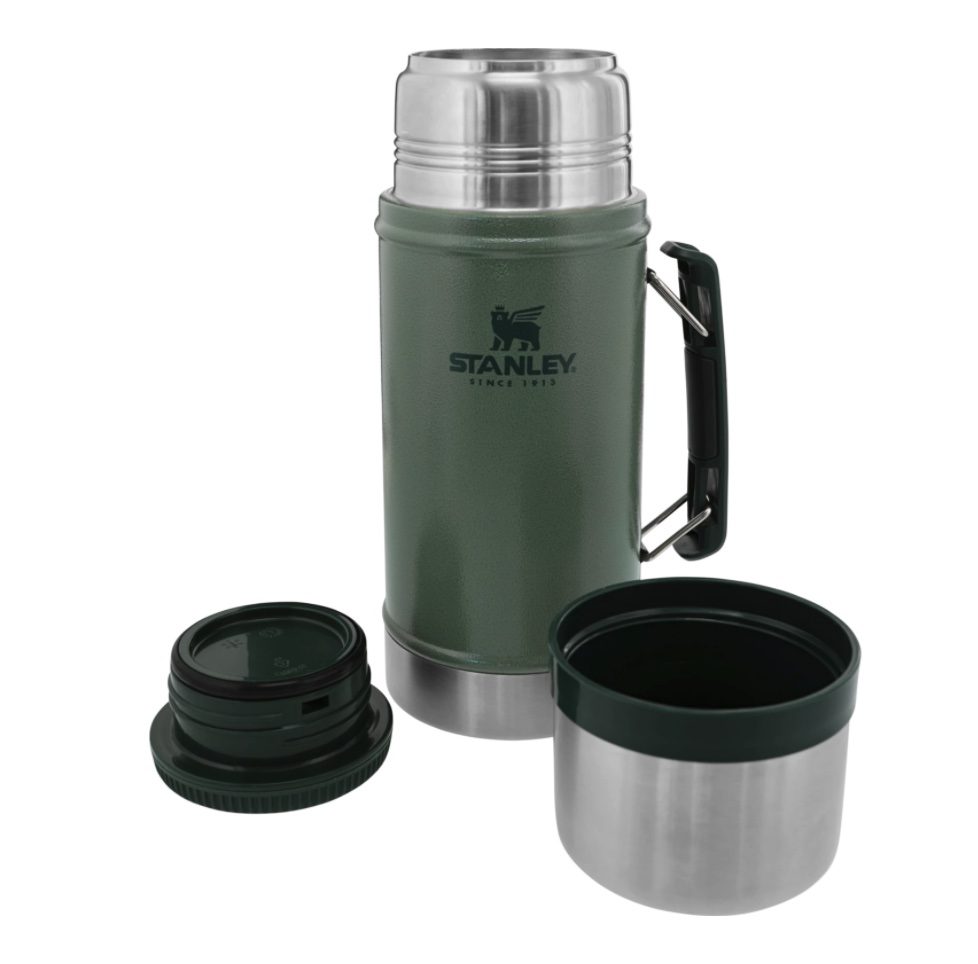 How about an old-school thermos? Whether it's storing a chilled gazpacho or a steaming cup of soup, an insulated food jar will keep the temperature constant wherever you go. Available in three colors, the 1-quart Classic Legendary Food Jar from Stanley holds enough to serve four generously, and its wide-mouth design makes for easy cleaning.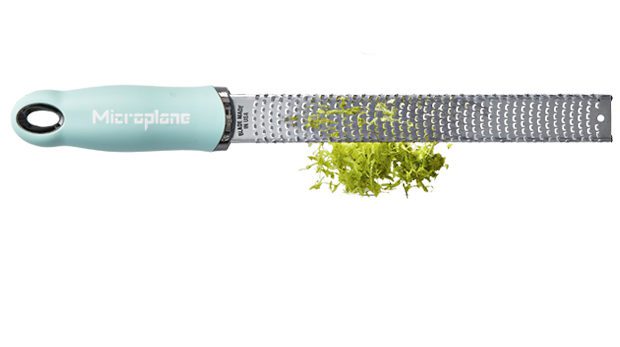 Another genius stocking stuffer: Microplane's pro-caliber tool has super sharp steel blades and an ergonomic handle. It's also dishwasher-safe. Not just for zesting citrus, it's great for grating things like garlic, ginger, and whole nutmeg, too.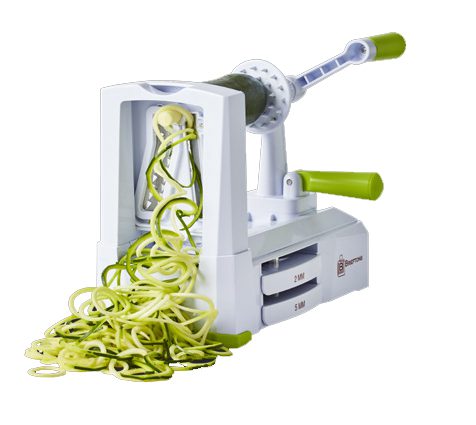 Spiralizers are super handy for veggie-forward home cooks, allowing them to create zoodles, asparagus ribbons, and so much more. Plus, they're fun to use. Our favorite is the Brieftons 7-Blade Spiralizer, an ultra-sturdy, crank-operated model that comes with multiple blades that store easily in slots. It comes with a lifetime replacement warranty.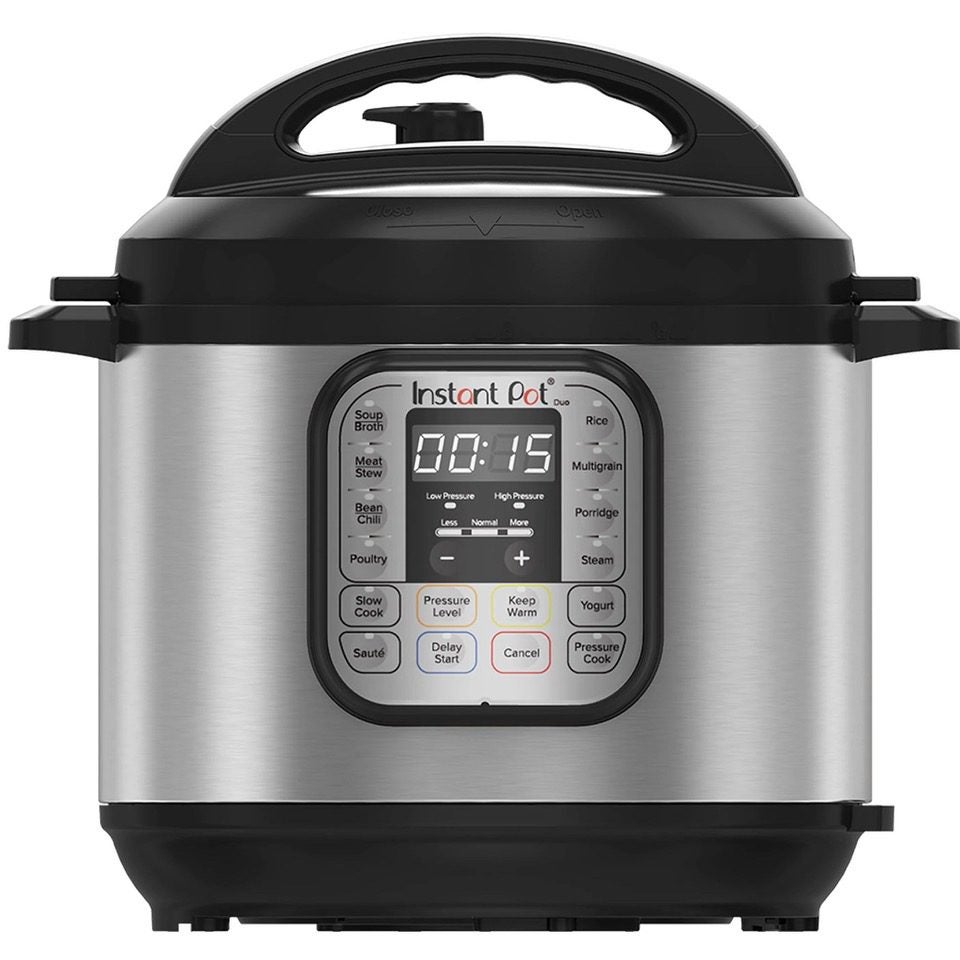 If they don't already have an Instant Pot, there's a good chance it's on their list. Instant Pot's 6-quart Duo is an all-in-one pressure cooker, slow cooker, and rice cooker that's big enough for a family of four. Instant Pot tips and recipes are readily available online, providing endless options for culinary creativity.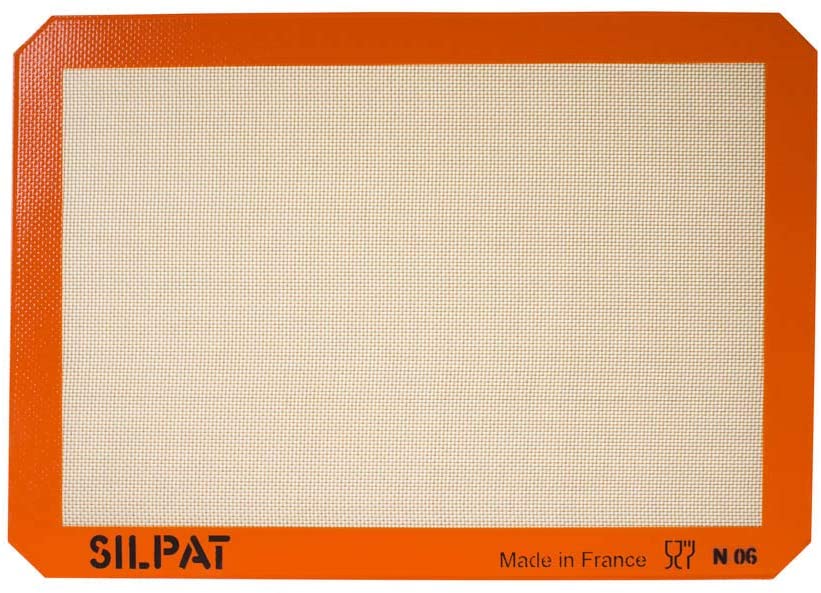 Silicone pan liners make a thoughtful gift for the environmentally conscious home cook, as they offer a reusable alternative to parchment paper. A favorite among professional pastry chefs and home cooks alike, this Silpat mat is stronger than silicone-only liners, thanks to its fiberglass mesh, and we love the color.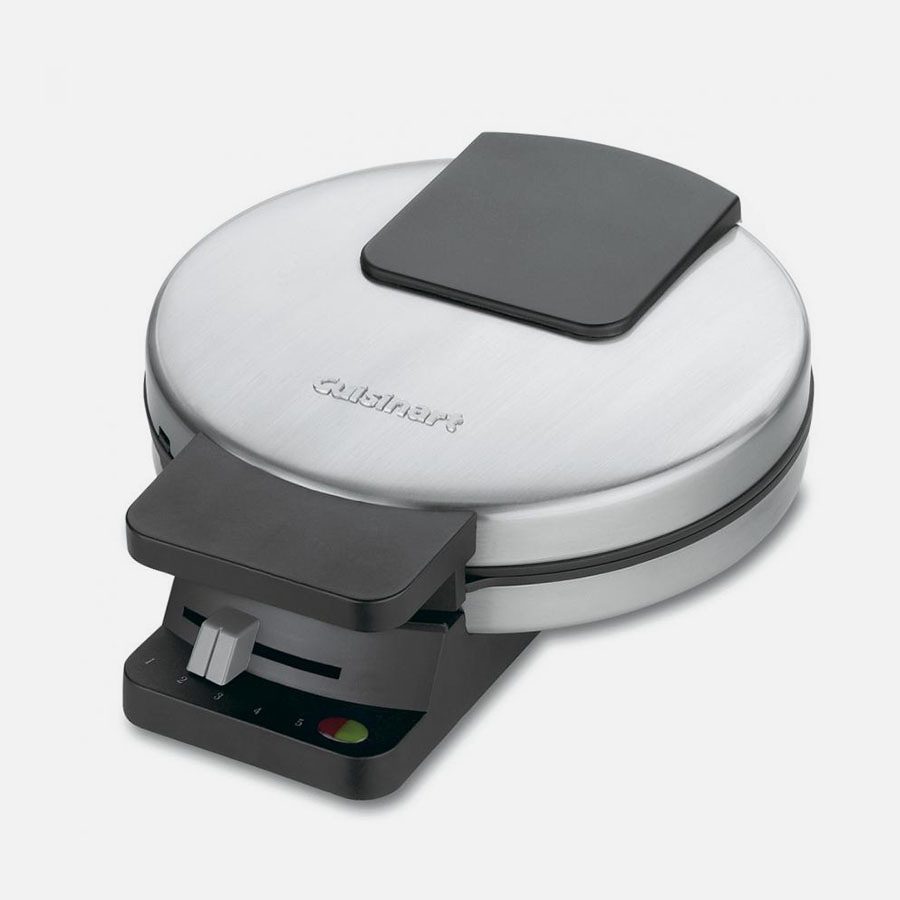 This one's actually on my Amazon wish list. (Hi, Dad!) FOK head chef Darshana Thacker tested several different nonstick waffle irons earlier this year and found this model to be the best for oil-free cooks. The Belgian-style waffle maker has multiple heat settings and delivers a smooth nonstick experience (along with pretty, deep-pocketed waffles). 
Editor's note: FOK may collect a small share of sales from some of the links on this page, though it doesn't influence our product picks.