Prep-time: /

Ready In:

Makes 11 cups
Pozole is a traditional Mexican stew that is frequently served on holidays and other celebrations. The star ingredient, hominy, is basically dried corn that has been alkalized in a mineral lime bath, which transforms the corn kernels into fat, tender, bean-like morsels. Traditional pozole also features pork, but this vegan pozole recipe replaces the meat with hearty ingredients like onions, carrots, potatoes, and plenty of chile peppers.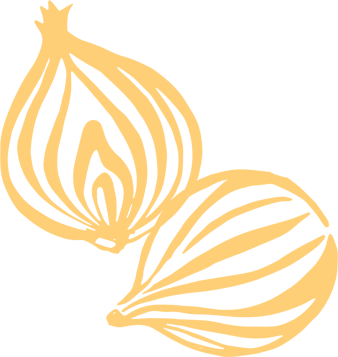 Ingredients
Stew
2 (25-ounce) cans hominy, rinsed and drained (5 cups)

2 medium potatoes, cut into ½-inch dice (4 cups)

4 medium carrots, peeled and cut into ½-inch dice (2 cups)

¾ medium onion, cut into ¼-inch dice, divided

2 tablespoons minced fresh garlic

2 teaspoons ground Mexican oregano

½ teaspoon cumin powder

2 Anaheim or Poblano chiles, seeded and cut into ¼-inch dice (1 cup)

2 teaspoons guajillo chile powder

2 tablespoons ancho chile powder

Sea salt
Garnishes
3 corn tortillas, cut into ¼-inch strips

1 cup shredded red cabbage

½ bunch radishes, cut into matchsticks (½ cup)

¼ cup finely chopped fresh cilantro

3 limes, cut into wedges
Instructions
In a large soup pot, combine the hominy, potatoes, carrots, 1 cup onions, garlic, oregano, and cumin with 1 cup water; cook on medium heat for 10 minutes.

Add 8 cups of water, diced chiles, and guajillo and ancho chile powders. Bring to a boil, reduce heat to simmer and cook for 30 to 40 minutes until the hominy has softened and the stew has thickened. Add salt to taste.

Meanwhile, preheat the oven to 350°F. Line a baking sheet with parchment paper. Spread the tortilla strips on the baking sheet and bake until crispy and golden-brown, 20 to 25 minutes, shaking the pan occasionally for even browning. Set aside.

To serve, ladle the stew into individual bowls and garnish with tortilla strips, cabbage, radishes, remaining onions, and cilantro. Serve a wedge of lime on the side.