Prep-time: /

Ready In:

Serves 4
This thick and savory vegetable soup comes together in no time. It calls for Ras el Hanout, a classic North African spice blend with a rich aroma and deep flavor. Look for it in large supermarkets, or mix up your own spice blend using our recipe.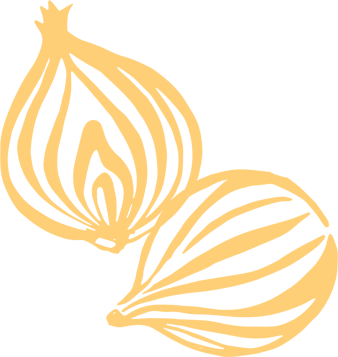 Ingredients
2 cups chopped onions

¾ cup chopped potato

½ cup chopped celery

½ cup chopped carrot

3 cloves garlic, minced

½ teaspoon Ras el Hanout

½ teaspoon paprika

1 15-oz. can tomato sauce

1¼ cups chopped zucchini

1 cup dried orzo pasta

1 tablespoon finely snipped fresh parsley

1 teaspoon finely snipped fresh mint

Sea salt and freshly ground black pepper, to taste

Steamed grains (optional)
Instructions
In a large saucepan cook onions, potato, celery, and carrot in ¼ cup of water 10 minutes or until potato and carrot are tender, stirring occasionally and adding additional water, 1 to 2 tbsp at a time, as needed to prevent sticking. Add garlic, Ras el Hanout, and paprika. Cook and stir 2 minutes.

In a blender combine vegetable mixture and tomato sauce. Cover and blend until smooth. Return pureed mixture to saucepan.

Stir in zucchini, pasta, and 5 cups water. Cook 10 minutes or until pasta is tender. Stir in parsley and mint. Season to taste with salt and pepper. If desired, serve soup with steamed grains.