Prep-time: /

Ready In:

Serves 6
During the summer months, all of the vegetables in this soup can (and should!) be found fresh. Tomatoes, squash, and corn will be at their peak, and their fresh flavors will really shine through in this dish.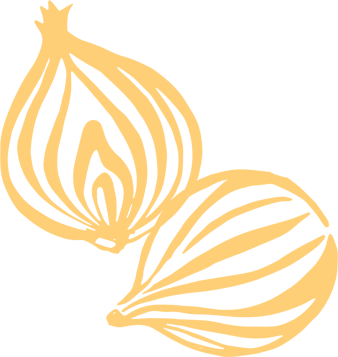 Ingredients
1 large yellow onion, peeled and chopped

4 cloves garlic, peeled and minced

6 medium tomatoes, chopped

2 medium zucchinis, diced

1 yellow squash, diced

3 ears corn, kernels removed (about 2 cups)

6 cups vegetable stock or low-sodium vegetable broth

½ cup finely chopped basil

Zest and juice of 1 lemon

Salt and freshly ground black pepper to taste
Instructions
Sauté the onion over medium heat for 7 to 8 minutes in a medium saucepan. Add water 1 to 2 tablespoons at a time to keep the onion from sticking to the pan. Add the garlic and sauté for another minute.

Add the tomatoes and cook for 10 minutes, or until the tomatoes start to break down slightly.

Add the zucchini, yellow squash, corn, and vegetable stock. Bring the pot to a boil over high heat, reduce the heat to medium, and cook until the vegetables are tender, about 15 minutes.

Add the basil and lemon zest and juice. Season with salt and pepper.