Prep-time: /

Ready In:

Makes 9 cups soup + ¾ cup cashew cream
Get a spoonful of spring with this creamy, colorful beet soup, which has full, well-balanced flavors without being heavy. For the most vibrant appearance, choose the darkest red beets you can find.
Tip: If garlic scapes are not available, use 2 tablespoons chopped fresh chives and 1 clove garlic, minced.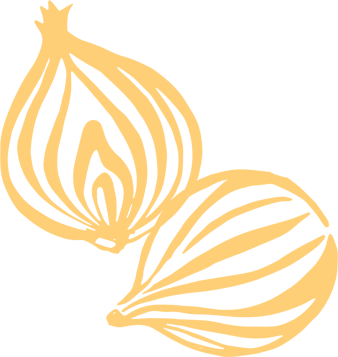 Ingredients
½ cup chopped red onion

2 tablespoons sliced garlic scapes, plus more for garnish (see tip in intro)

6 cups low-sodium vegetable broth

3 cups chopped peeled beets

3 cups chopped cauliflower

3 cups chopped red potatoes

2 teaspoons dried herbes de Provence

¼ teaspoon crushed red pepper

Freshly ground black pepper, to taste

⅓ cup raw cashews, soaked for 30 minutes

¼ teaspoon garlic powder

¼ teaspoon onion powder

¼ teaspoon dry mustard

½ to ¾ cup unsweetened, unflavored plant-based milk

Fresh microgreens and/or radish sprouts (optional)
Instructions
In a large pot cook red onion and garlic scapes over medium 3 minutes, stirring occasionally and adding broth, 1 to 2 tablespoons at a time, as needed to prevent sticking. Add remaining broth and the next five ingredients (through crushed red pepper). Increase heat to high. Bring to boiling; reduce heat. Cover and simmer 30 to 35 minutes or until vegetables are very tender. Cool slightly. Working in batches, transfer soup to a blender; cover and blend until smooth. Season with black pepper.

In a small blender or food processor combine cashews, garlic powder, onion powder, and dry mustard. Blend until smooth, gradually adding milk until cashew cream is about the same consistency as the soup.

Ladle soup into bowls. Top each serving with 2 tablespoons cashew cream and use a spoon to swirl. If desired, garnish with additional garlic scapes, microgreens, and/or radish sprouts.