Prep-time: /

Ready In:

Makes 12 to 15 matzo balls plus 8 cups of soup
This hearty, savory soup is just the thing to nurse a cold or flu. Note that this recipe calls for cooked quinoa, so plan to have that ready to go ahead of time. Follow package instructions for the correct yield.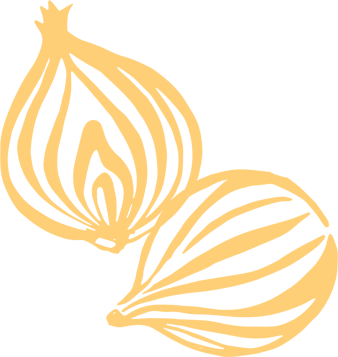 Ingredients
MATZO BALLS
4 to 5 matzo crackers (1 cup ground)

1 cup cooked quinoa or millet

1½ teaspoons ground flaxseed

1½ teaspoons lemon juice

½ teaspoon garlic powder

½ teaspoon onion powder

½ teaspoon Italian seasoning

½ teaspoon sea salt

2 pinches freshly ground black pepper

¼ teaspoon baking soda
SOUP
1 small onion, cut into ¼-inch dice (1 cup)

4 cloves garlic, minced

2 carrots, thinly sliced (1 cup)

2 stalks celery, thinly sliced (1 cup)

1 medium potato, cut into ¼-inch dice (2 cups)

½ cup button mushrooms, cut into ¼-inch dice

4 cups vegetable stock

1 cup fresh or frozen broccoli

1 cup fresh or frozen cauliflower

¼ cup finely chopped fresh dill

2 tablespoons mild miso paste

1½ tablespoons white wine vinegar

Freshly ground black pepper
Instructions
To make matzo balls, preheat oven to 400°F. Line a baking sheet with parchment paper.

Place the matzo crackers in the bowl of a food processor and blend to a crumb-like texture.

Add 1 cup hot water, the cooked quinoa, the flaxseed, lemon juice, garlic powder, onion powder, Italian seasoning, salt, pepper, and baking soda. Pulse to a dough-like consistency. If the dough is too sticky, let stand for 10 minutes.

Take 1½ tablespoons of dough and form it into a ball. Place on the baking sheet. Repeat with remaining dough.

Bake matzo balls 20 to 30 minutes, until the outsides are nicely browned. Remove from oven and set aside.

To make the soup, in a large pot combine onion, garlic, carrots, celery, potato, mushrooms, and ½ cup water. Cook on medium heat for 10 minutes, stirring occasionally until onions turn translucent.

Add vegetable stock, broccoli, cauliflower, dill, miso, vinegar, and pepper. Bring to boiling; then simmer 10 to 15 minutes.

Add matzo balls to soup. Serve hot.