Prep-time: /

Ready In:

Makes about 11½ cups
The vegetables in this colorful noodle soup are just barely cooked, so they stay crisp in texture and bright in color. Baby bok choy, harvested when it's about 6 inches long, is milder and more tender than mature bok choy.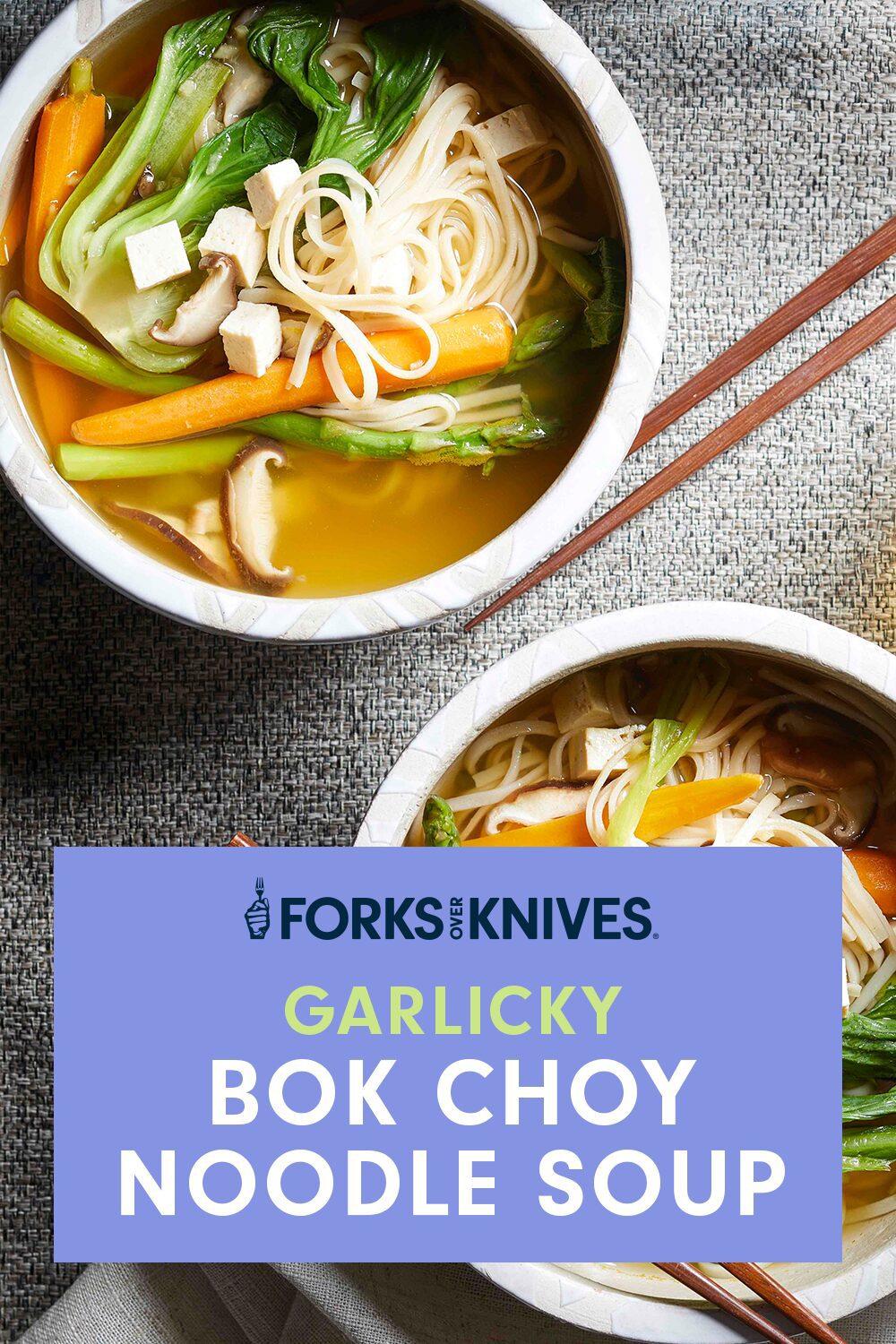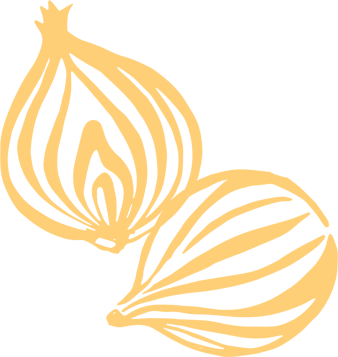 Ingredients
4 cups no-salt-added vegetable broth

4 cloves garlic, minced

1 tablespoons minced fresh ginger

2 teaspoons reduced-sodium soy sauce

6 ounces dried brown rice pad Thai noodles

12 baby carrots with green tops, halved lengthwise, or 2 cups bias-sliced carrots

3 ounces extra-firm light silken-style tofu, cut into ¼-inch cubes

2 heads baby bok choy, halved lengthwise

12 thin spears asparagus, trimmed

1 cup fresh shiitake mushrooms, stems removed, or oyster mushrooms, sliced

4 scallions (green onions), green tops trimmed and cut in half lengthwise

1 lime, cut into wedges
Instructions
In a 5- to 6-qt. Dutch oven combine 4 cups water, the broth, garlic, ginger, and soy sauce. Bring to boiling; reduce heat. Cover and simmer 10 minutes to allow flavors to meld.

Add noodles, carrots, and tofu. Simmer, uncovered, 8 minutes, stirring occasionally. Add bok choy, asparagus, mushrooms, and scallions. Simmer, uncovered, 1 minute more. Serve in shallow bowls with lime wedges.