Prep-time: /

Ready In:

Makes about 5 cups
This simple vegan soup can be prepared pretty quickly. Its mild flavor and creamy texture make it a nice addition to any meal. Serve it with a tasty wrap or a hearty sandwich, or simply enjoy it on its own.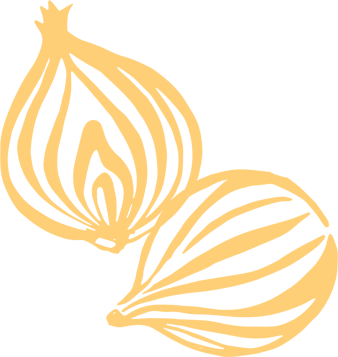 Ingredients
¼ cup cashews

2 cups low-sodium vegetable broth

1 medium russet potato, scrubbed clean and cut into large dice

2 cups chopped leeks, white and light green parts

3 cloves garlic, chopped

¼ teaspoon dried thyme

3 or 4 bay leaves

1 bunch spinach, washed and stems trimmed

2 tablespoons fresh lemon juice (from 1 lemon)

¼ teaspoon freshly ground black pepper

Sea salt
Instructions
Place the cashews in a small bowl and cover with 1 cup water. Set aside to soak for 30 minutes. Transfer the cashews and their soaking water to a blender and puree until smooth and creamy; this may take several minutes. Set aside.

In a soup pot, combine the broth, potato, leeks, garlic, thyme, and bay leaves and bring to a boil over high heat. Reduce the heat to medium, cover the pot, and simmer until the potato is very tender, about 15 minutes. Add the spinach and 1 cup water. Cover and cook over medium heat until the spinach leaves have wilted, about 5 minutes. Let cool slightly. Remove and discard the bay leaves.

Carefully transfer the soup to a blender or food processor, working in batches if necessary (do not overfill the blender), and puree until smooth. (Alternatively, use an immersion blender to puree the soup in the pot until smooth.) Pour the soup back into the pot. Whisk in the cashew cream, lemon juice, pepper, and salt to taste and bring to a boil. Taste and adjust the seasoning. Serve hot.