Prep-time: /

Ready In:

Makes 7 cups
Chayote squash is a pear-shaped gourd with a mild flavor that makes it the perfect base for this light and luscious soup. Hominy, a common ingredient in Mexican dishes such as posole, consists of dried maize kernels that have been soaked in alkali. Here, hominy is roasted whole and added to the soup just before serving. Use any leftover hominy as a salad topper.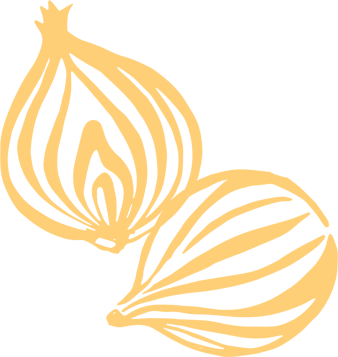 Ingredients
1 25-oz. can hominy, rinsed and drained

¼ cup lime juice

2 teaspoons arrowroot powder

2 teaspoons chili powder

½ teaspoon ground cumin

⅛ teaspoon chipotle chile powder

2 medium onions, chopped (2 cups)

6 cloves garlic, minced

1 teaspoon dried Mexican oregano, crushed

2 lb. chayote squash, peeled, seeded, and coarsely chopped (5 cups)

2 cups coarsely chopped Yukon gold potatoes

2 cups unsweetened, unflavored plant milk, such as almond, soy, cashew, or rice

¼ teaspoon sea salt

2 tablespoons finely chopped fresh cilantro
Instructions
Preheat oven to 375°F. Line a baking sheet with parchment paper.

To make roasted hominy, in a bowl stir together hominy, 2 tablespoons of the lime juice, and the next four ingredients (through chipotle chile powder). Spread in a single layer on the prepared baking sheet. Bake 20 minutes.

Meanwhile, to make soup, heat a large pot or Dutch oven over high until it sizzles when a few drops of water are added. Add onion, garlic, and oregano. Cook and stir about 10 minutes or until onion is translucent. Add squash, potatoes, and 2 cups water. Bring to boiling; reduce heat. Simmer, uncovered, 15 to 20 minutes or until squash is tender, stirring occasionally.

Using an immersion blender, blend soup until smooth and creamy. Stir in milk, the remaining 2 tablespoons lime juice, and the salt. Bring to boiling. Serve soup topped with hominy and cilantro.