Prep-time: /

Ready In:

Makes 6 cups
Choose a perfectly ripe peach to get the best of its juicy sweetness in this Southern-style salsa. A peach is ripe when it has a sweet aroma, it's slightly soft, and there are small wrinkles in the skin near the stem end. Serve it with easy home-baked corn chips seasoned with chili and lime.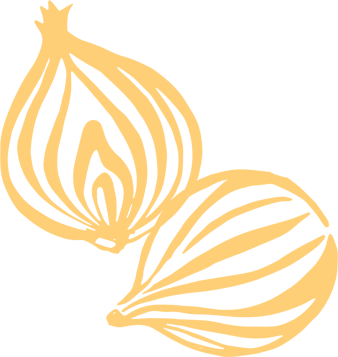 Ingredients
2 ears sweet corn, husks and silks removed

5 tablespoons lime juice

1 fresh poblano chile pepper, halved and seeded

1 small yellow onion, cut crosswise into ½-inch slices

1 medium peach, halved and pitted

1 15-oz. can black-eyed peas, rinsed and drained

2 tomatoes, seeded and chopped (1 cup)

¼ cup chopped fresh cilantro

¼ teaspoon ground cumin

Sea salt and freshly ground black pepper, to taste

12 corn tortillas

Chili powder, to taste
Instructions
Cook corn in enough boiling water to cover 3 minutes; drain. Meanwhile, combine 1 Tbsp. lime juice with 1 Tbsp. water. Brush corn, poblano, onion slices, and peach halves with lime juice mixture. Grill, uncovered, over medium-high about 10 minutes or until tender and slightly charred, turning as needed and brushing with additional lime juice mixture to prevent drying. Transfer to a cutting board; let cool. Chop poblano, onion, and peach. Cut corn from cobs.

In a large bowl combine 3 Tbsp. lime juice, the corn, poblano, onion, peach, and the next four ingredients (through cumin). Season with salt and black pepper. Cover and chill 2 hours before serving.

To make Chili-Lime Chips: Preheat oven to 375°F. Brush both sides of 12 corn tortillas lightly with 1 Tbsp. lime juice. Sprinkle both sides with freshly ground black pepper and chili powder to taste. Cut each tortilla into six wedges. Arrange pieces in a single layer on large baking sheets. Bake 18 to 22 minutes or until crisp and edges are golden brown.

Store Peach Caviar in the refrigerator and cooled Chili-Lime Chips Chips in an airtight container up to 3 days.