Prep-time: /

Ready In:

Makes 12 pieces
In this simple yet so-tasty side dish, crunchy-tender baby bok choy soaks up a savory brothy sauce. We suggest choosing smaller heads of baby bok choy for their crisp texture and mild flavor. To clean bok choy, cut it in half lengthwise (or separate the stalks completely), and swish it around in a few changes of clean water.
Tip: Chile peppers contain oils that can irritate your skin and eyes. Wear plastic or rubber gloves when working with them.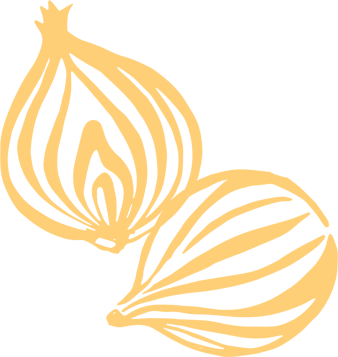 Ingredients
1 cup vegetable broth

6 cloves garlic, minced

1 tablespoon grated fresh ginger

½ of a fresh jalapeño chile, seeded and thinly sliced (see tip in recipe intro)

1 tablespoon reduced-sodium tamari

1 tablespoon brown rice vinegar

6 heads baby bok choy, halved lengthwise

1 tablespoon toasted black and white sesame seeds
Instructions
In a large skillet combine the first six ingredients (through vinegar). Bring to boiling. Add bok choy halves, cut sides down, to skillet. Reduce heat to medium. Cook about 10 minutes or until tender, turning once.

Transfer bok choy to a serving platter. If desired, drizzle with remaining sauce from skillet. Sprinkle with sesame seeds. Serve warm.