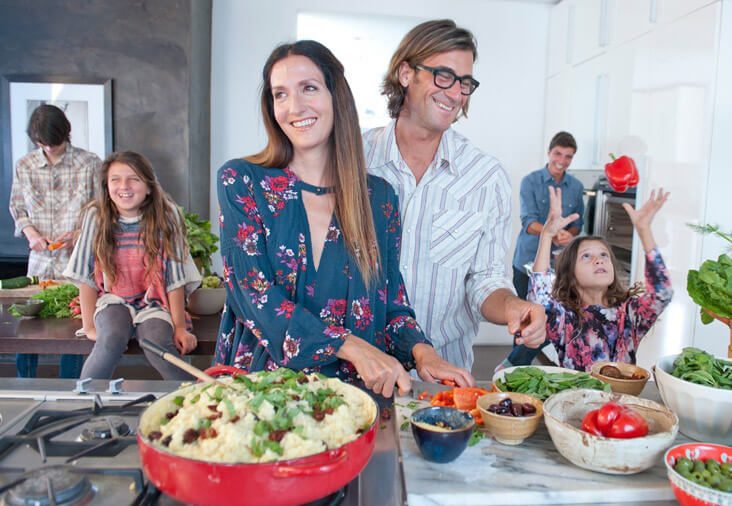 Julie Piatt
A true renaissance artist, Julie Piatt aka "SriMati" is a plant-based chef, singer-songwriter, author, spiritual guide, yogi, and mother to four. Piatt is the creative force behind her Ultraman husband,
Rich Roll
, and his amazing transformation, and
The Plantpower Way
is inspired by her desire to share her deep connection to food as fuel for the body temple, and to promote a whole-lifestyle approach to healthy, creative, and authentic living. Follow her on
Instagram
.
All Contributions from Julie Piatt (3)
Master The Art Of Plant-based Cooking.
The Forks Over Knives online cooking course helps you learn new techniques, flavors, and styles for cooking delicious plant-based, oil-free meals at home.
Join our mailing list
Get free recipes and the latest info on living a happy, healthy plant-based lifestyle.