Prep-time: /

Ready In:

Makes 1½ cups
Corn butter is a plant-based sensation, and with good reason: It's a sweet and creamy easy-to-make vegan alternative to butter that isn't overly processed or high in fat. Agar powder, a seaweed-derived alternative to gelatin, helps to bind the ingredients while keeping things light. Look for agar powder in the baking aisle next to jello ingredients or at Asian markets.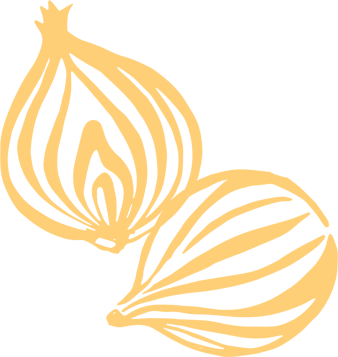 Ingredients
6 cups fresh or thawed frozen corn kernels

2 tablespoons nutritional yeast

½ teaspoon agar powder

¼ teaspoon sea salt

⅛ teaspoon garlic powder
Instructions
Combine corn kernels with ½ cup water in a blender. Blend for a few minutes to achieve a very creamy texture.

Using a fine mesh sieve, strain the corn into a medium saucepan. Add nutritional yeast, agar powder, salt, and garlic; bring to a simmer on medium heat stirring constantly. Cook for 10 to 15 minutes, stirring frequently until the mixture thickens. (If the mixture gets lumpy, you may need to smooth it again in the blender.)

Pour into a container with a lid and let cool for 10 minutes. Then cover container and chill in the fridge for 15 to 20 minutes to set. Refrigerate in an airtight container up to 5 days.