Prep-time: /

Ready In:

Makes about 3 ½ cups
Toasted pecans and currants are a nice change on this traditional holiday recipe, which is perfect for a vegan Thanksgiving feast. The earthy nuts and the tart fruit really brightens up the otherwise ordinary stuffing. Replace half of the whole grain bread with your favorite whole grain cornbread recipe, or add fresh chopped apples for another twist on this dish.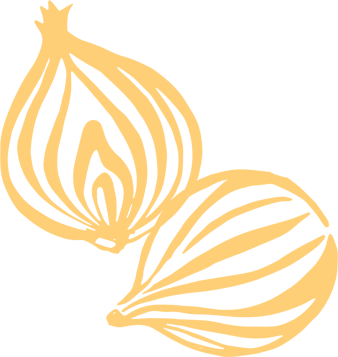 Ingredients
6 cups firmly packed diced whole grain bread

1 medium yellow onion, diced small

2 stalks celery, diced small

1½ teaspoons fresh minced sage

1½ teaspoons fresh minced rosemary

Sea salt to taste

½ cup toasted pecans, finely chopped

½ cup currants

Freshly ground pepper to taste

1¼ - 1¾ cups low sodium vegetable broth
Instructions
Preheat the oven to 350º F.

Place the diced bread on a baking sheet. Bake 10 to 12 minutes, until lightly browned. Set aside.

Sauté the onion and celery over medium heat for 8 to 9 minutes. Add water 1 to 2 tablespoons at a time to keep the vegetables from sticking. Add the bread cubes and the onion mixture to a mixing bowl with the sage, rosemary, salt to taste, pecans, currants and black pepper. Mix well and drizzle the vegetable broth over the mixture to moisten.

Transfer the mixture to a non-stick baking pan and refrigerate 1 hour for the bread crumbs to soak up all the broth.

Bake 25 to 30 minutes, or until browned and still slightly moist.