Prep-time: /

Ready In:

Makes one 11×7-inch lasagna
A tasty twist on lasagna, this vegan casserole recipe swaps out noodles for comforting Italian-seasoned polenta, layered with a saucy filling of lentils, kale, and bell pepper. Every forkful delivers a mouthwatering mix of the fluffy grains, tangy marinara, and tender veggies.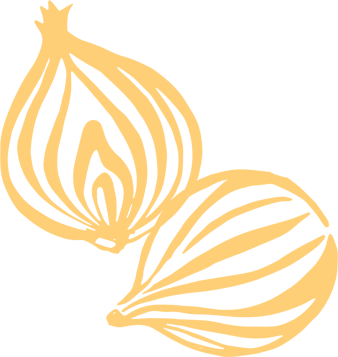 Ingredients
2 onions, chopped (2 cups)

1 red or green bell pepper, chopped (1 cup)

6 cloves garlic, minced

1 teaspoon Italian seasoning

2 cups oil-free low-sodium marinara sauce

1 15-oz. can brown lentils, rinsed and drained

2 cups coarsely torn stemmed kale

2 tablespoons white wine vinegar

1 tablespoon tomato paste

Freshly ground black pepper, to taste

2 cups dry polenta

¼ teaspoon baking soda

¼ teaspoon sea salt

6 to 8 fresh basil leaves, for garnish
Instructions
Heat a large skillet over medium-low. Add onion, bell pepper, garlic, and Italian seasoning. Cover and cook 10 to 15 minutes, stirring occasionally and adding water, 1 to 2 Tbsp. at a time, as needed to prevent sticking.

Add 1 cup of the marinara, the lentils, kale, vinegar, tomato paste, and black pepper to skillet. Mix well and taste to adjust seasoning.

Meanwhile, in a medium saucepan bring 8 cups water to boiling. Gradually whisk in polenta, baking soda, and salt. Reduce heat to low; cook about 20 minutes or until mixture is thick and creamy, stirring frequently.

Preheat oven to 350°F. Evenly spread one-third of the polenta into a 2-qt. baking dish. Cover the saucepan so the remaining polenta doesn't dry out. Spread half of the lentil mixture over the polenta in the baking dish. Top it with another one-third of the polenta. Repeat with the remaining lentil mixture and polenta, smoothing the polenta layer evenly.

Bake, uncovered, 20 minutes. Just before serving, warm the remaining marinara and spread it over the top of the lasagna. Garnish with fresh basil.