Prep-time: /

Ready In:

Serves 4
Roasted red potatoes and cabbage are equal parts healthy and comforting. To make this easy side dish, generous wedges of lemon- and oregano-spiked cabbage and red potatoes get roasted in the oven and then drizzled with a creamy homemade Cilantro-Cashew Dressing.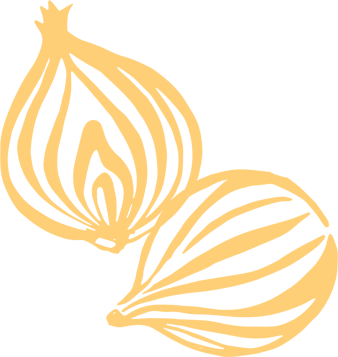 Ingredients
1 medium head cabbage (2 pounds)

1½ pounds round red potatoes, cut into ¾-inch wedges

1 tablespoon lemon juice

1 teaspoon dried oregano, crushed

¼ teaspoon chili powder

¼ teaspoon black pepper

Sea salt, to taste

½ cup Cilantro-Cashew Dressing

2 tablespoons finely snipped fresh cilantro

Bottled hot pepper sauce (optional)
Instructions
Preheat oven to 400°F. Pour ½ cup water into a 3-quart baking dish.

Trim cabbage, leaving core intact. Cut cabbage lengthwise into 1-inch wedges. Arrange cabbage and potatoes in the prepared dish. Sprinkle with lemon juice, oregano, chili powder, and black pepper.

Bake, covered, for 25 to 30 minutes or until vegetables are tender. Bake, uncovered, for 20 minutes more or until lightly browned. Season with salt.

Drizzle with Cilantro-Cashew Dressing. Sprinkle with cilantro. If desired, serve with hot pepper sauce.