Prep-time: /

Ready In:

10 cups
In the plant world, purple is the calling card for phytochemicals called anthocyanins, powerful compounds with antioxidant and anti-inflammatory properties. They are found in a variety of different fruits, including blueberries and blackberries, and also in purple vegetables like beets, radishes, and carrots. This stunningly beautiful salad offers a variety of crunchy raw purple veggies to power your day and fill you up with nutrient-dense produce.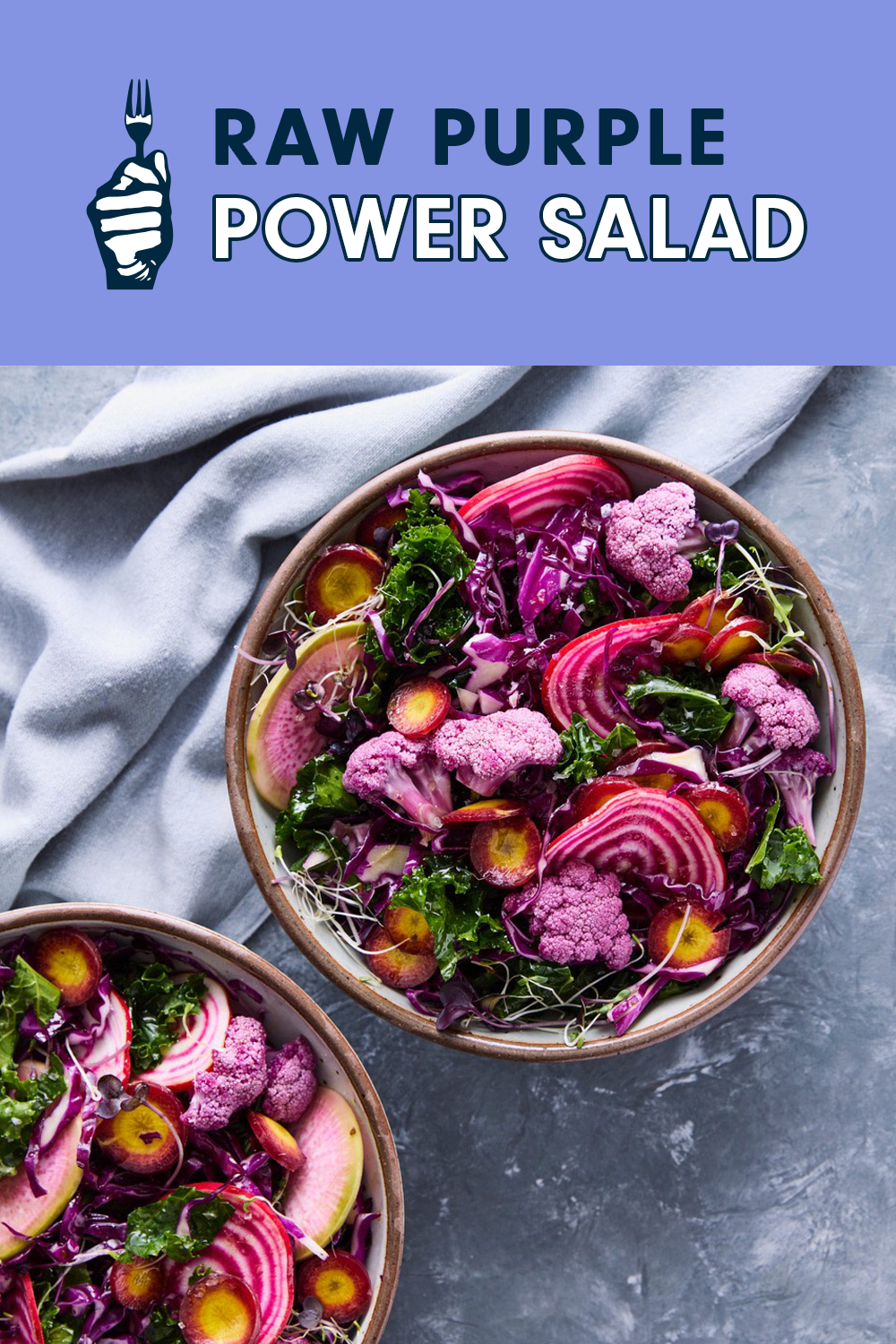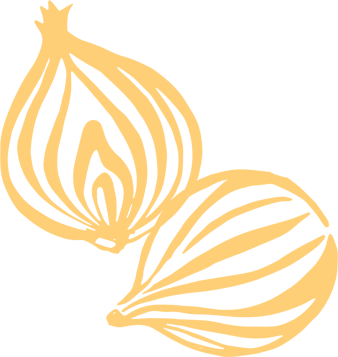 Ingredients
1 small red cabbage, thinly sliced

1 bunch kale. stemmed and chopped

1 small head purple cauliflower. broken into florets

1 medium purple carrot, thinly sliced

2 medium watermelon radishes or pink radishes, trimmed and thinly sliced

1 medium pink or red beet, trimmed and thinly sliced

½ cup sprouts (such as alfalfa, radish, or kohlrabi sprouts)

2 tablespoons fresh lemon juice

Pinch of salt (optional)
Instructions
In a large bowl, combine the cabbage, kale, cauliflower, carrot, radishes, beet, and sprouts. Toss well. Drizzle with the lemon juice and season with the salt (if using). Toss again gently until all the ingredients are well coated. Serve immediately. The salad will keep in an airtight container in the refrigerator for up to 3 days.