Prep-time: /

Ready In:

Makes 4 bowls
When you're craving Mexican food but are short on time, these colorful salad bowls come together in a flash. Start with a base of brown rice and black beans, and then pile on fresh ingredients such as crunchy bell peppers, sweet mangoes, and tangy red onion to create a rainbow feast. Choose a perfectly ripe avocado to make the fabulous creamy avocado-lime dressing that tops it all off.
Note that this recipe calls for cooked brown rice, so be sure to have that ready to go.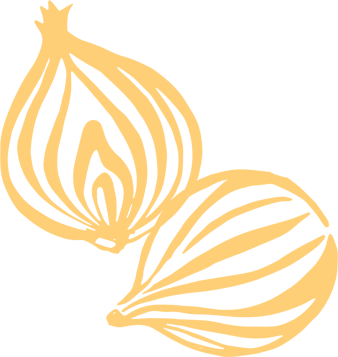 Ingredients
½ of a small avocado, pitted and peeled

⅓ cup unsweetened, unflavored plant-based milk, such as almond, soy, cashew, or rice

1 tablespoon lime juice

1 small clove garlic

Sea salt, to taste

2 ⅔ cups cooked brown rice (hot or cold)

2 fresh mangoes, halved, pitted, peeled, and cubed or sliced (2 cups)

1 15-oz. can no-salt-added black or pinto beans, rinsed and drained

1 cup chopped red or orange bell pepper

¼ cup chopped fresh cilantro or basil

¼ cup chopped red onion

Thinly sliced fresh jalapeño chile (optional)

Lime wedges
Instructions
For dressing, in a blender or small food processor combine the first five ingredients (through salt). Cover and blend until smooth.

In bowls arrange rice, mangoes, beans, and bell pepper. Drizzle with avocado dressing. Top with cilantro, onion, and jalapeño (if using). Serve with lime wedges.