Prep-time: /

Ready In:

Makes 1 whole cauliflower
This whole roasted cauliflower recipe is a fun way to add some versatility to dinner! The cauliflower is coated in a creamy sauce made with Dijon mustard, lemon juice, and capers, and then roasted in a Dutch oven. The result is a tender, flavorful, slightly spicy cauliflower roast that's great as a side dish or appetizer. For best results, be sure to use a good quality Dijon mustard.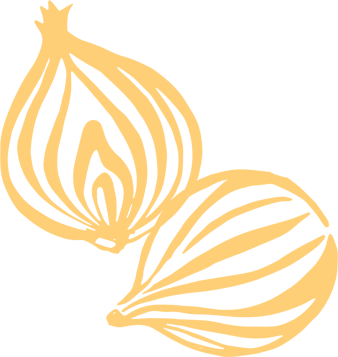 Ingredients
1 (small to medium) head cauliflower

3 tablespoons Dijon mustard

3 tablespoons lemon juice

1 tablespoon drained capers

3 cloves garlic, minced

2 tablespoons nutritional yeast

¼ cup plus 1 tablespoon chopped fresh parsley, divided

¼ teaspoon turmeric

¼ teaspoon red pepper flakes

1 tablespoon sesame seeds, for garnish

½ teaspoon red pepper flakes, for garnish
Instructions
Preheat the oven to 425°F. Trim the leaves from the cauliflower, and cut off the stem so the cauliflower can stand upright.

Combine the Dijon mustard, lemon juice, capers, garlic, nutritional yeast, 1 tablespoon chopped parsley, turmeric, and red pepper flakes in a small blender; blend until smooth. (If you don't have a small blender, use an immersion blender, or skip the blender altogether, finely chop the capers, and whisk the sauce ingredients together in a small bowl.)

Use a pastry brush to coat the cauliflower with about half of the lemon Dijon sauce.

Place the cauliflower in a Dutch oven, cover with lid, and roast for 30 minutes. After 30 minutes, baste the cauliflower with more lemon Dijon sauce, then cover pan and roast for 20 more minutes. Baste one more time with lemon Dijon sauce, then return cauliflower to oven to cook, uncovered, for 10 minutes.

Remove pan from the oven, and carefully remove the cauliflower from the pan. Garnish with remaining ¼ cup chopped parsley, sesame seeds, and red pepper flakes. Serve whole, or slice into wedges.