Prep-time: /

Ready In:

Makes 5 cups
Note: Raw yuca contains toxins which are concentrated in the skin, so always peel and cook the root before eating it.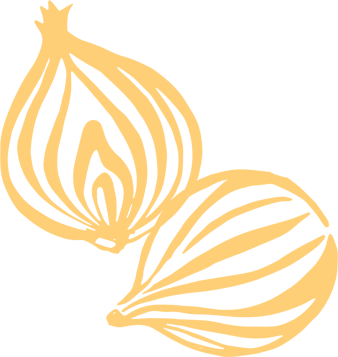 Ingredients
½ teaspoon baking soda

1 lb. yuca, peeled and cut into 1½-inch cubes (about 3 cups)

1 small onion, cut into 1-inch pieces

1 red bell pepper, cut into 1-inch pieces

4 oz. fresh mushrooms, cut into large pieces

1 large carrot, peeled and cut into 1-inch pieces

4 cloves garlic, minced

1 teaspoon grated fresh ginger

1 tablespoon salt-free Jamaican jerk seasoning

2 cups chopped fresh spinach

1 tablespoon lemon juice

½ teaspoon sea salt
Instructions
In a pot combine baking soda and 10 cups water; bring to boiling. Add yuca and cook about 10 minutes or until yuca is tender; drain.

In an extra-large skillet combine the next six ingredients (through ginger) and ½ cup water. Cook over medium about 10 minutes or until tender, stirring occasionally and adding water, 1 to 2 tablespoons at a time, as needed to prevent sticking.

Add yuca and jerk seasoning to skillet; stir to combine. Cook 6 minutes to blend flavors. Stir in spinach; cook 3 to 5 minutes more or until spinach wilts. Stir in lemon juice and salt. Serve warm.