Prep-time: /

Ready In:

Makes 14 cups
This grain-forward delicata squash salad is packed full of fresh flavors that will tantalize your taste buds and keep a rumbling tummy satisfied. The base of chewy quinoa is tossed with plump cherry tomatoes, hearty white beans, and tender balsamic-glazed squash to create a vibrant medley of good-for-you ingredients. A sweet and savory balsamic vinaigrette is drizzled on top to meld everything together while fresh basil adds a bright herbal note to the dish. Perfect for serving alongside a creamy soup, this filling salad is an easy and tasty meal that delivers maximum flavor with minimal effort.
For more delicata squash recipes, check out these tasty ideas: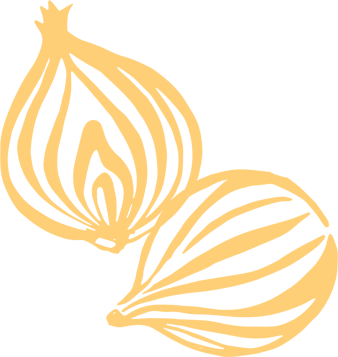 Ingredients
2 lb. delicata squash, trimmed, sliced into ½-inch rings, seeds removed

⅔ cup balsamic vinegar

¼ cup lemon juice

2 tablespoons Dijon mustard

4 cups multicolor cherry tomatoes, halved

4 cups cooked tricolor quinoa, seasoned with sea salt and freshly ground black pepper

2 15-oz. cans no-salt-added cannellini beans, rinsed and drained (3 cups)

2 cups fresh basil leaves or baby arugula

4 cloves garlic, minced

½ teaspoon onion powder
Instructions
Preheat oven to 400°F. Line a 15×10- inch baking pan with parchment paper or a silicone baking mat. Place squash in a single layer in pan. In a small bowl whisk together balsamic vinegar, lemon juice, mustard, and ¼ cup water. Brush 2 tablespoons of the mixture over squash, reserving the remaining balsamic mixture for dressing. Roast squash 30 to 35 minutes or until tender. Cool in pan on a wire rack.

On a serving platter layer half each of the cooled squash, tomatoes, quinoa, beans, and basil. Repeat layers.

Whisk garlic and onion powder into the remaining balsamic mixture. Drizzle over salad.