Prep-time: /

Ready In:

Makes 6 cups
Fettuccine Alfredo has never been the healthiest pasta choice...until now. In this version, a blended white bean sauce is used instead of cream, dried tomatoes take the place of bacon, and fresh sugar snap peas add more crunch and flavor than petite green peas.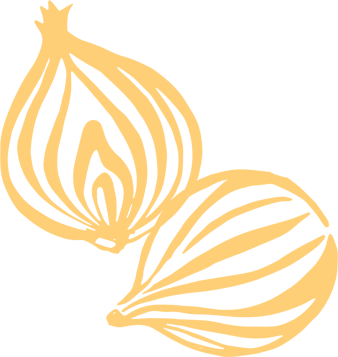 Ingredients
8 oz. dry whole wheat fettuccine

8 oz. sugar snap peas, halved

1 15-oz. can cannellini beans, rinsed and drained (1½ cups)

2 cloves garlic

2 tablespoons nutritional yeast

2 tablespoons almond butter

⅓ cup ready-to-eat sun-dried tomatoes, thinly sliced

Sea salt and freshly ground black pepper, to taste
Instructions
Cook fettuccine according to package directions for al dente, adding peas the last 3 minutes of cooking. Drain, reserving ¾ cup cooking liquid.

Meanwhile, in a food processor combine beans, garlic, nutritional yeast, and almond butter. Process until smooth. Add the reserved cooking liquid; process until smooth.

Return pasta and peas to the pot. Stir in bean sauce and tomatoes. Season with salt and pepper.