Prep-time: /

Ready In:

Makes 6 cups
Delicious, light, and easy to prepare, this vegan soba noodle salad gets its tasty crunch from fresh veggies cut into matchsticks. With a bright dressing of yuzu ponzu, rice vinegar, and spicy ginger, this Japanese-inspired dish is perfect to enjoy on warm evenings, and it travels well for take-along lunches. Soba noodles are made from buckwheat and have an earthy, slightly nutty flavor that plays well with acidic sauce.
Tip: Yuzu ponzu is a Japanese condiment made with soy sauce, vinegar, and citrusy yuzu juice. Some blends contain bonito (fish) flakes, so check the label. No yuzu ponzu? Substitute a blend of 2 tablespoon lemon juice and 1 tablespoon each of tamari and lemon zest.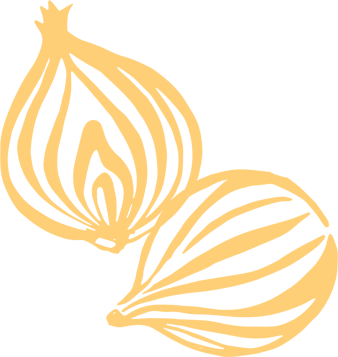 Ingredients
3 tablespoons vegan yuzu ponzu, such as Marukan brand

3 tablespoons brown rice vinegar

2 teaspoons grated fresh ginger

6 oz. dry soba noodles

1 cup matchstick-cut carrots

1 cup matchstick-cut red or yellow bell pepper

½ of a bunch Japanese chives (garlic chives) or regular chives, cut into 2-inch pieces (1 cup)
Instructions
For dressing, in a large bowl whisk together yuzu ponzu, vinegar, ginger, and ¼ cup water.

In a large pot of boiling water cook noodles according to package directions, adding carrots, bell pepper, and chives the last 5 minutes of cooking. Drain. Transfer noodle mixture to bowl with dressing; toss to coat.

Serve warm or chilled. If noodles seem dry, toss with 1 to 2 tablespoons of water or vegetable broth before serving.