Prep-time: /

Ready In:

Makes 9 cups
This fresh and tasty whole-food, plant-based twist on a classic Thai takeout dish is easy to make and full of good-for-you ingredients. A zesty, slightly spicy peanut sauce coats tender noodles, crunchy veggies, and velvety tofu for a meal that will have you reaching for a second helping. Turn up the heat a little with a sliced Thai chile and squeeze some lime on top for a bright kick of citrus!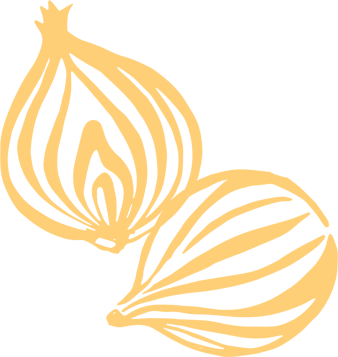 Ingredients
1 12-oz. package extra-firm light silken tofu

⅓ cup no-salt-added peanut butter

3 tablespoons lime juice

4 cloves garlic, minced

½ teaspoon crushed red pepper

1 cup chopped onion

1 16-oz. bag frozen mixed vegetables

4 cups fresh baby spinach

8 oz. wide brown rice noodles

Sea salt, to taste

1 medium cucumber, thinly sliced

½ cup shredded carrot

¼ cup sliced scallions

1 fresh Thai chile, thinly sliced (optional)

Lime, cut into wedges
Instructions
Place tofu between paper towels; add a weight on top and press 15 minutes. Cut tofu into ½-inch cubes.

For sauce, in a small bowl whisk together peanut butter, lime juice, garlic, crushed red pepper, and 1 cup water.

In an extra-large skillet cook onion over medium 2 to 3 minutes, stirring occasionally and adding water, 1 to 2 tablespoons at a time, as needed to prevent sticking. Add mixed vegetables; cook 3 minutes or until almost tender. Stir in spinach; cook until wilted.

Meanwhile, cook noodles according to package directions. Drain well. Add noodles, tofu, and sauce to vegetables, tossing to mix well. Season with salt.

Arrange noodle mixture, cucumber, carrot, scallions, and Thai chile (if using) in bowls. Serve with lime wedges.