Prep-time: /

Ready In:

Makes 12 cups
This healthy and comforting vegan Thai dish features spiralized squash, bite-size veggies, and wide brown rice noodles, making it easy to get a little bit of everything with every forkful. Thai red curry paste and fresh Thai chiles bring the heat. Chiles can vary in heat level depending on growing conditions; if you're unsure of your spice preferences, we recommend starting with one chile then adding more if you want more of a kick.
Tip: Chile peppers contain oils that can irritate your skin and eyes. Wear plastic or rubber gloves when working with them.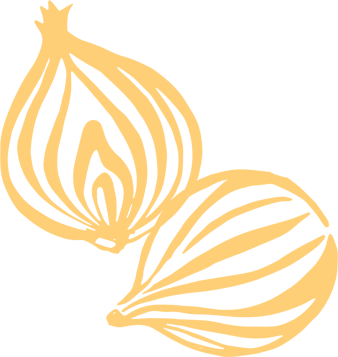 Ingredients
8 oz. dry wide brown rice noodles, such as pad Thai noodles

2 cups low-sodium vegetable broth

2 tablespoons oil-free Thai red curry paste

6 cloves garlic, minced

1 tablespoon grated fresh ginger

1 to 2 fresh Thai chiles, very thinly sliced (see tip in intro)

8 oz. thin green beans, cut into bite-size pieces

1 cup matchstick-cut carrots

1 cup unsweetened coconut milk beverage (do not use canned)

2 medium yellow squash, spiralized (4 cups)

4 scallions, cut into 1-inch pieces

⅓ cup chopped fresh cilantro

Lime wedges
Instructions
Cook rice noodles according to package directions; drain.

Meanwhile, in a large saucepan combine the next five ingredients (through Thai chiles). Bring to boiling; reduce heat. Simmer, uncovered, 10 minutes. Add beans and carrots. Return to boiling; reduce heat. Cover and simmer 5 minutes or until vegetables are almost crisp-tender.

Add cooked noodles, coconut milk, squash, and scallions. Toss to combine; heat through. Sprinkle with cilantro and serve with lime wedges.